Paso Robles seeking another water rate increase
November 1, 2015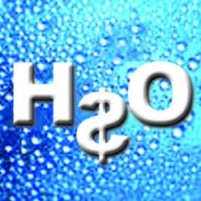 Starting in a year, Paso Robles residents could be paying more for their water.
If a staff proposal is passed by the council and not contested, the average monthly water cost would rise $32.14 from a current cost of $36.90 to $69.04 in Jan. 2021. Without the increases, the city's water operation fund will run out of money in fiscal year 2022-2023, according to a city staff report..
After five years of incremental increases that raised the per unit cost from $1.32 to $4.10 while canceling an 18 month flat fee to all users, the city is seeking again to raise rates.
The current water rate increase includes a fixed monthly charge to all users of $5 beginning in Jan. 2017 and increasing yearly to a rate of $10 in Jan. 2021
The increases are needed, officials say, because of reduced revenue due to lower water usage.Funds are needed to fund infrastructure repairs and the cost of the city's Lake Nacimiento pipeline obligation.
Get links to breaking news, like CCN on Facebook.