11 homicides in Santa Maria this year
December 5, 2015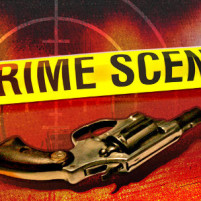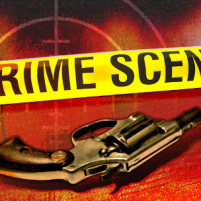 A Friday night deadly shooting marks the 11th homicide in this year in Santa Maria.
Shortly after 9:30 p.m., a man was shot and killed in his car near the corner of Sonya Lane and Depot Street. As police processed the scene, a car remained on the street with its front tires against a curb, the lights on and the victim's body in the driver's seat.
Investigators said it was to early to determine if the murder is related to a recent string of gang related shootings.
During the past year, there have been 11 murders in Santa Maria, six of which have gang connections, police said. There were three homicides in Santa Maria in 2014 and two in 2013.
Police Chief Ralph Martin blames the city's spike in homicides on warring criminal street gangs.
In late November, officers arrested 12 people in an operation targeting gang members and associates in the Santa Maria area.