Central Coast, cheapest homeowners insurance in California
December 15, 2015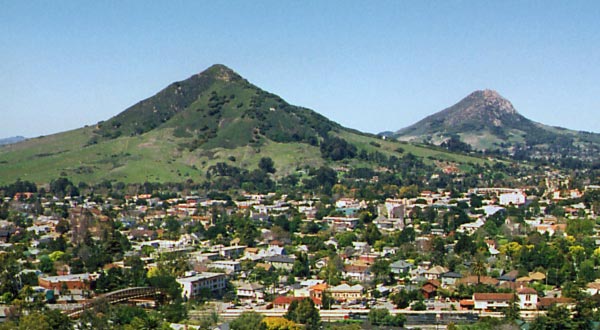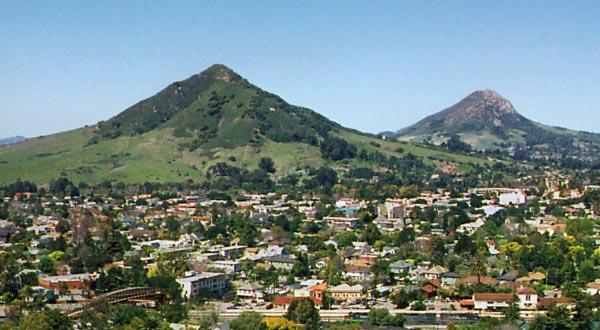 The Central Coast has the cheapest homeowner insurance rates in California, according to a survey by a New York based consumer group.
All five of the cities in California with the lowest insurance rates are in San luis Obispo and Santa Barbara counties, according to a ValuePenguin's report. The average yearly cost of insuring a single family residence in California is $773.
Santa Maria has the lowest rate in the state at $573 a year followed by San Luis Obispo at $580 a year. Lompoc has the third lowest rate at $585 a year, fourth is Santa Barbara at $598 a year and fifth is Paso Robles at $605 a year.
Value Penguin ranked 222 cities and towns in the Golden State. Researchers then analyzed quotes quotes from 54 different insurance providers and gathered data from the California Department of Insurance.
The cities with the most expensive homeowners insurance rates in California are all located in or around Los Angeles. Compton and Los Angeles tied for the most expensive insurance in the state at $958 a year. Palmdale was the third most expensive at $950 a year, followed by Lancaster at $945 a year and Porter Ranch at $932 a year.