Nipomo neighbors in uproar over migrant housing
April 1, 2016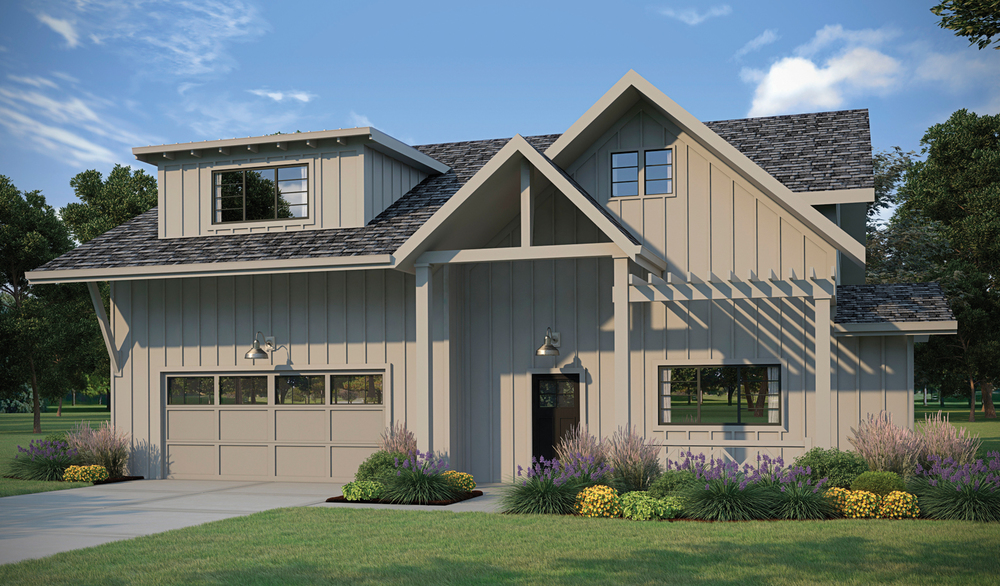 By KAREN VELIE
A large strawberry grower in South County is seeking to move 112 or more foreign nationals into seven homes on Mad Place in Nipomo. A plan some neighbors are rallying against.
Under the federal H-2A program, employers file petitions for foreign nationals to temporarily enter the United State to perform work that citizens will not perform. The employer is then required to provide housing and transportation for the workers.
In this case, the workers for Mar Vista Berry will predominantly be men from Mexico and Central America. The current plan is to place 16 men in each home for approximately nine months out of the year.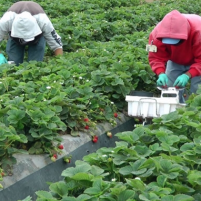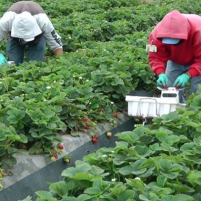 After learning of the grower's plan to house farm workers in this residential neighborhood off of Tefft Avenue, near Highway 101 and the Dana Adobe, Supervisor Lynn Compton met with County Counsel Rita Neal to determine if this was permissible under current regulations, or if the county could enact an ordinance to limit the number of people living in a home, Compton said.
However, after researching the issue, Neal said that several court cases, including the City of Santa Barbara v. Adamson, have determined that those types of restrictions are unconstitutional, discriminatory and unlikely to withstand legal challenges, Compton said.
"When you live in a residential subdivision, your expectations are that there will be other families living there," Compton said. "And not that you will be living next to a dorm, even if it is legal."
In January, after meeting with county counsel, Compton and Jim Bergman, the director of building and planning, requested a meeting with representatives of Mar Vista Berry and Halsell Builders to voice their concerns about the proposal.
More than a year ago, Halsell Builders constructed three of the homes, but was unable to sell them.
"This is a neighborhood based on childhood memories, cutoff shorts and the ice cream truck" Halsell Builders' Mad Farm's website says. "Homes that reflect the spirit of family."
Halsell currently has three homes built, three under construction and plans to build one more to finish out the subdivision.
On Feb. 10, Bergman informed the grower that his original plan to place 26 men in each home violated the California Building Code requirement of no more than 16 persons in a single-family residence. Bergman also noted his and Compton's concerns about the impact a cluster of migrant housing units would have on the community.
"At the meeting, Supervisor Compton and I expressed to you that although your proposed course of action may be lawful (assuming no more than 16 residents per home), it most likely will become publicly controversial," Bergman said in his letter. "In my career, I have witnessed four similar situations and all resulted in the community placing substantial pressure on the property owners which caused each to reconsider their actions."
On Monday, at a South County Advisory Council meeting, a group of about 45 Nipomo residents voiced their concerns about crime, noise levels and their property values if seven neighborhood homes are used for migrant housing.
Last week, the grower moved bunk beds into three of the homes with plans to move the farm workers in on May 1.
Get links to breaking news, like CCN on Facebook.