Shots fired during Paso Robles drug deal gone wrong
April 5, 2016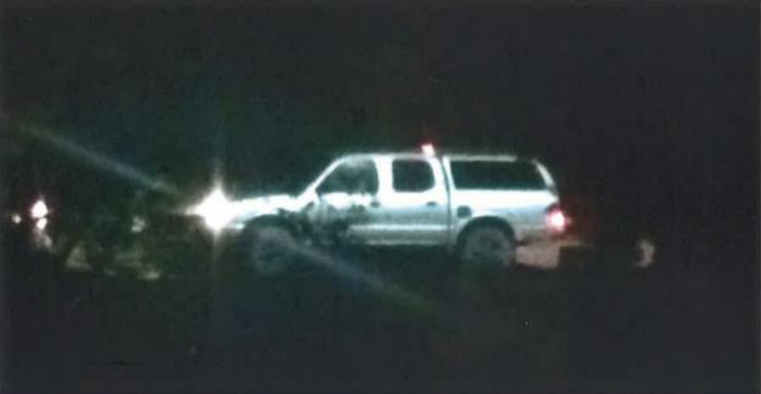 Shots were fired during a botched drug deal in Paso Robles Sunday night, according to the city's police department. All of the suspects in the incident fled and remain on the loose.
At approximately 10:10 p.m., officers responded to a report of gunshots being fired in the 600 block of Nicklaus Street. When officers arrived at the scene, they found four expended shell casings in the roadway and numerous Xanax tablets.
Witnesses said a physical fight broke out in the street involving four or five males. During the fight, a suspect started firing a handgun and all of the other suspects fled in two different vehicles, according to a police department press release.
Police said one of the truck is a silver Toyota Tacoma with a silver camper shell, black matte rims and tinted windows. The Tacoma is a model from 2000 to 2004, according to the police department.
Investigators say it appears the incident occurred as a result of a narcotics transaction. Police contacted all hospitals in the area, none of which reported treating any gunshot victims from the shooting.
An investigation into the case is ongoing. Detectives request that anyone with information about the crime call the police department at (805) 237-6464 or anonymously call Crime Stoppers at (805) 549-STOP.