Cal Poly alcohol sting nets 20 arrests
June 7, 2016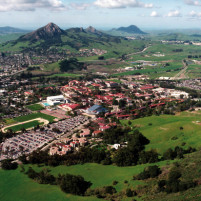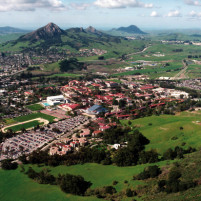 A Cal Poly University Police Department operation conducted during an on-campus concert Saturday ended with 20 arrests. The operation targeted underage drinkers. [KSBY]
As Cal Poly held its Spring Stampede concert, officers checked for fake IDs at local bars and stores. Police also cracked down on alcohol violations at the concert, which was held at the university's sports complex.
Officers issued three citations in addition to making 20 arrests. Authorities have not disclosed on which charges the suspects were arrested and cited.
The sting was a joint operation between university police and the Morro Bay and Pismo Beach police departments. California's Office of Traffic Safety and the National Highway Traffic Safety Administration funded the operation through the Department of Alcoholic Beverage Control's GAP grant project.