Crash north of Paso Robles kills at least one person
June 28, 2016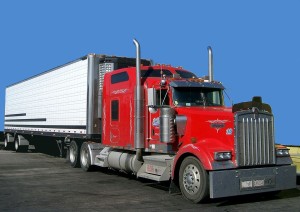 At least one person died in a crash on Highway 101 north of Paso Robles Tuesday morning. A Saab collided with a semi truck at around 4:50 a.m. near the Wellsona Road truck stop, according to the CHP.
Authorities have yet to release any more details about the collision. It is currently unclear how many people died in the crash.
CalCoastNews will update the story when the CHP releases more information.
In 2014, four San Miguel residents died in a Christmas Eve crash that also occurred on Highway 101 by the Wellsona Road truck stop. That accident involved a minivan and a semi-truck.