Arroyo Grande police shoot carjacking suspect
August 25, 2016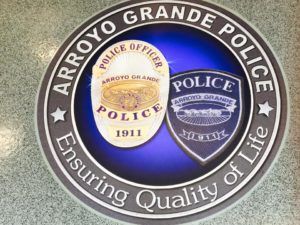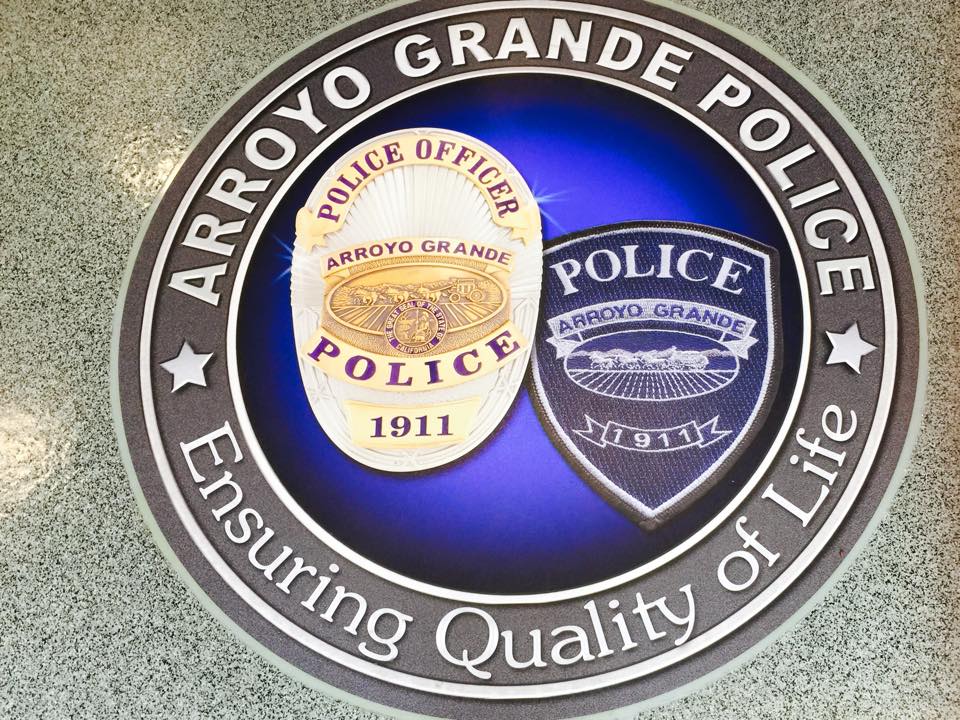 Arroyo Grande police shot a man involved in an alleged carjacking early Thursday morning. The suspect is undergoing surgery at Sierra Vista Regional Medical Center.
Around 6:25 a.m., officers responded to a report of an armed carjacking that was in progress at the AM/PM market on Grand Avenue. The suspect was said to be armed with a knife.
Before officers arrived, the suspect fled into the greenbelt area near Highway 101 northbound. Officers searched for the alleged carjacker, and one policeman confronted the suspect who was armed with a knife.
The officer then shot the suspect. Police have yet to disclose what occurred in the moments leading up to the shooting.
Responders administered first aid at the scene and then transported the suspect to Sierra Vista Regional Medical Center.
The San Luis Obispo County District Attorney's Office will conduct an investigation into the shooting. An Arroyo Grande Police Department investigation is ongoing.