Burglar snatches watches from Pismo Beach jewelry store
September 30, 2016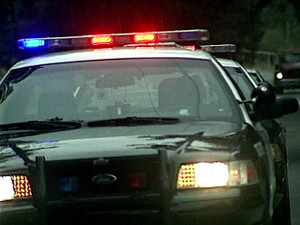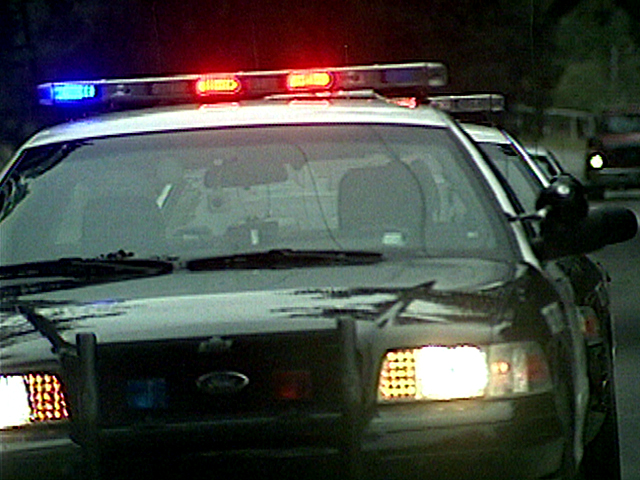 A man burglarized a Pismo Beach jewelry store on Wednesday and then fled to a parking lot where a driver was waiting in a getaway vehicle. Neither a store worker, who chased after the suspect, nor officers who responded managed to track down the thieves.
Shortly before 1 p.m., the suspect entered Diamond Designs, which is located in a shopping center on Oak Park Boulevard, grabbed several watches and ran out.
Witnesses described the burglary suspect as a white or Hispanic man in his 30s. He was wearing a red hat and gray sweatpants.
The getaway driver is described as a white man in his 30s who weighed about 200 pound and had numerous tattoos on both arms. He had light brown hair and was wearing a white San Francisco 49ers jersey.
The suspects fled in a Ford Thunderbird with the license plate number 6MDZ477. Police describe the Thunderbird as a primer black, two-door 90s model.
While fleeing, the suspects collided with an approaching vehicle. The collision caused minor damage to the victim's vehicle and possibly damaged the left side of the Thunderbird.
No weapons were seen during the burglary.
KSBY reports the burglar stole at least four Citizen Eco Drive watches valued at about $400 each. Police say the merchandise stolen was valued at more than $1,500.