Unidentified body found near Cal Poly radio tower
September 14, 2016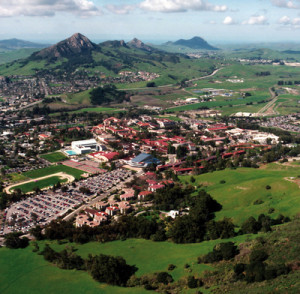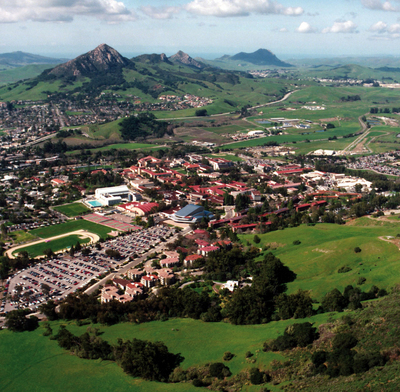 A hiker found the body of a white man in his early 20s near the radio tower on the Cal Poly campus on Tuesday. University police and sheriff's detectives responded to the scene but did not succeed in identifying the body.
Around 12:15 p.m., a hiker who lives nearby discovered the body not far from Highway 1 and Highland Drive.
Cal Poly police launched an investigation, and sheriff's detectives arrived to assist. The victim did not have any identification on his body, according to the county sheriff's office.
Detectives do not suspect the man died as a result of foul play, but the cause of death is undetermined. Investigators request that anyone who has information about the victim's identity call the sheriff's office at 805-781-4550 or Crime Stoppers at 805-549-7867.