SLO County suspect tries to swim away from Santa Barbara police
November 4, 2016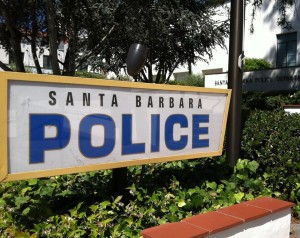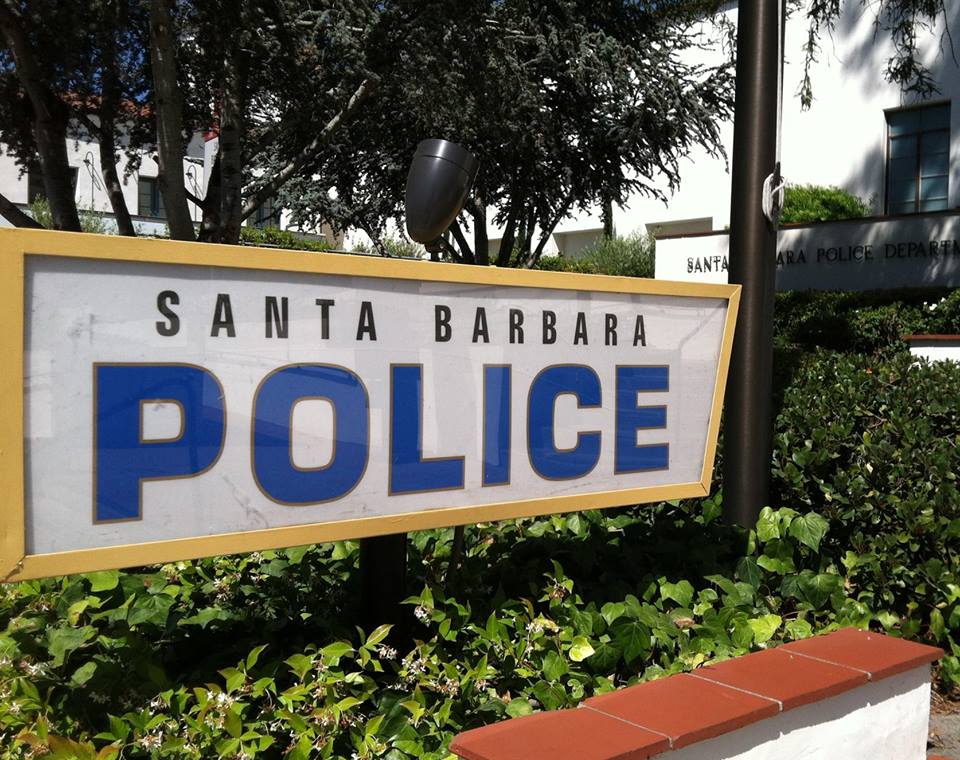 A man with a warrant out for his arrest in San Luis Obispo County allegedly stole a vehicle from a Ventura car dealership and was tracked down by police in Santa Barbara. Officers arrested the suspect, but not before he darted into the ocean and swam about a quarter of a mile in attempt to evade capture. [KCOY]
On Thursday afternoon, two Santa Barbara police officers noticed Shane Hale, 40, driving on the highway in a brand new white Honda Accord. Hale is known to Santa Barbara police as a narcotics user.
Officers followed Hale, who parked his car on Cabrillo Boulevard near the Fess Parker Doubletree Hotel. The officers tried to speak to Hale, but he refused to talk to them and instead took off running.
Hale entered the water and tried to swim away from police.
The harbor patrol responded with three boats, which tracked down Hale. The suspect continued to resist, but he was hoisted onto one of the boats.
Paramedics then responded to the harbor, and Hale was taken into an ambulance on a gurney. Responders transported Hale to Santa Barbara Cottage Hospital, where medical personnel were evaluating him.
Hale was expected to be booked into jail on charges of auto theft, resisting arrest and having an outstanding warrant. It is unclear for what he was being sought for in SLO County. The Accord was reported stolen Thursday morning.