Cal Poly receives record number of applications
December 5, 2016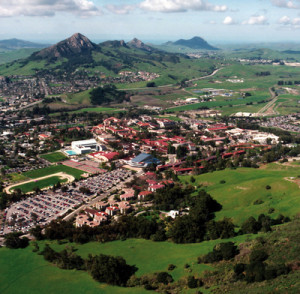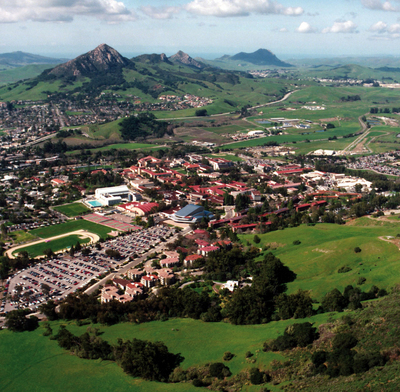 Cal Poly received a record 56,896 applications for admission in the 2017 fall quarter, topping last year's record of 56,758 applications.
It is nothing new, though, for Cal Poly to receive a record number of applications. The university has had record-breaking applicant pools 22 out of the last 24 years.
University officials plan to enroll about the same number of students in Fall 2017 as they did in the current fall quarter. This fall, 4,400 freshmen and 900 transfer students enrolled in classes.