Drunk driver crashes into traffic director in Pismo Beach
December 23, 2016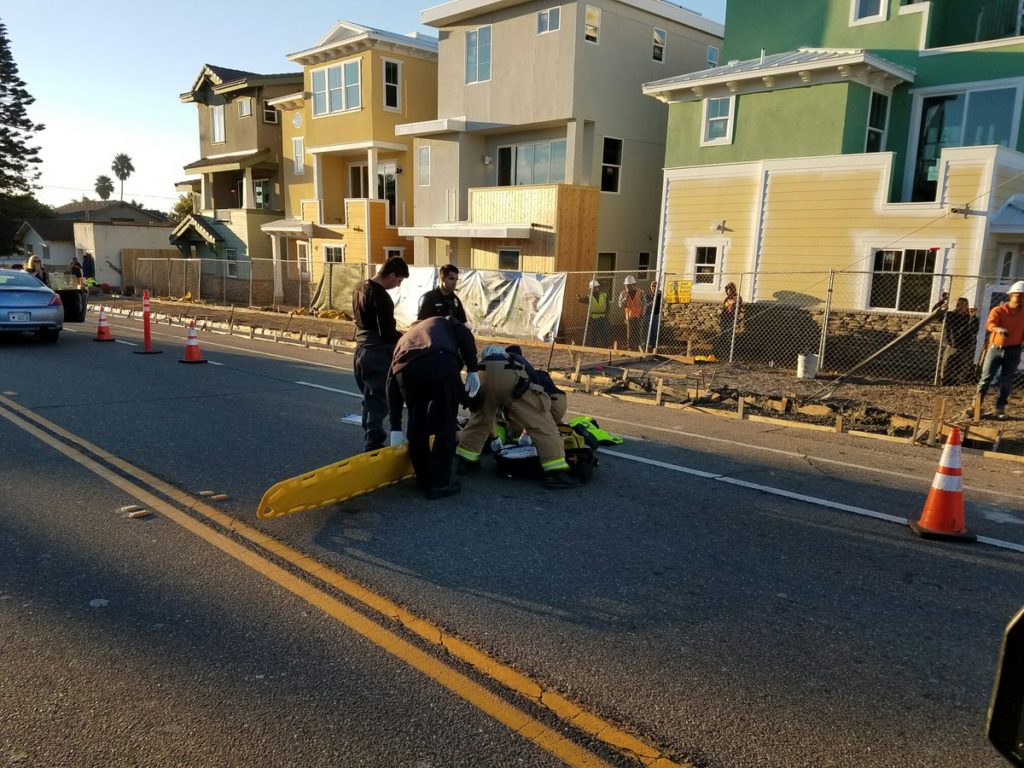 A 54-year-old woman ignored a handheld stop sign and crashed into a 24-year-old man who was directing traffic at a construction site on Thursday morning, according to the Pismo Beach Police Department. The man suffered major injuries, and police arrested the woman for felony DUI.
Shortly before 8 a.m.,  Dawn Lamoreaux of Pismo Beach was driving southbound on Dolliver Street near Stimson Avenue when she failed to stop for a hand held sign. The victim works for a traffic safety management company.
Police determined Lamoreaux was driving under the influence of alcohol, then arrested her and booked her into the San Luis Obispo County Jail.
Lamoreaux is no longer in custody, according to the San Luis Obispo County Sheriffs Department website.
Responders transported the victim to the hospital. He was in stable condition Thursday afternoon.
Pismo Beach police are reminding drivers there are numerous active construction projects on the Central Coast. Drivers should slow down and be cautious when driving through construction zones, the police department says.