Man grabs woman's butt by Cal Poly
February 17, 2017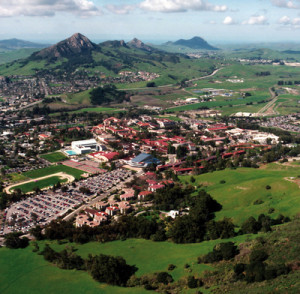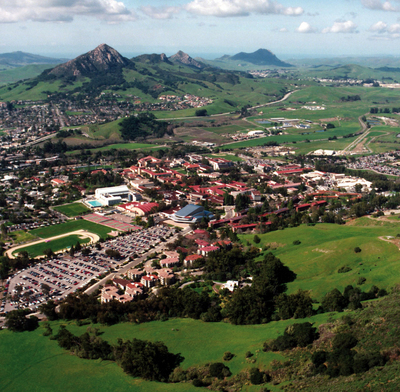 A man grabbed the buttocks of a woman walking on the edge of the Cal Poly campus Thursday evening, then ran away, police said. Officers did not manage to locate the suspect.
San Luis Obispo police say the incident was the third assault that took place in the same general area in the past two months. Officers have not located a suspect in the other cases, either.
At about 9:15 p.m. on Thursday, a female was walking alone on the Cal Poly campus near the health center. As she approached the stairs leading from the coffee shop and the 1400 block of Foothill Boulevard onto campus, she felt someone grab her by the buttocks, according to SLOPD.
The woman then turned and saw a man who immediately ran away. The victim  called the police after the incident.
Police describe the suspect as an Hispanic man who is about 5 feet 6 inches tall with a stalky build. He was wearing a heavy black jacket, pants and a tan colored beanie.
Police are asking anyone who was in the 1300 block of Foothill Boulevard last night and saw the suspect running away to call the police department at 805-781-7312 or Crime Stoppers at 805-549-STOP.