Nipomo CSD may shut off market's water over foul odor
May 10, 2017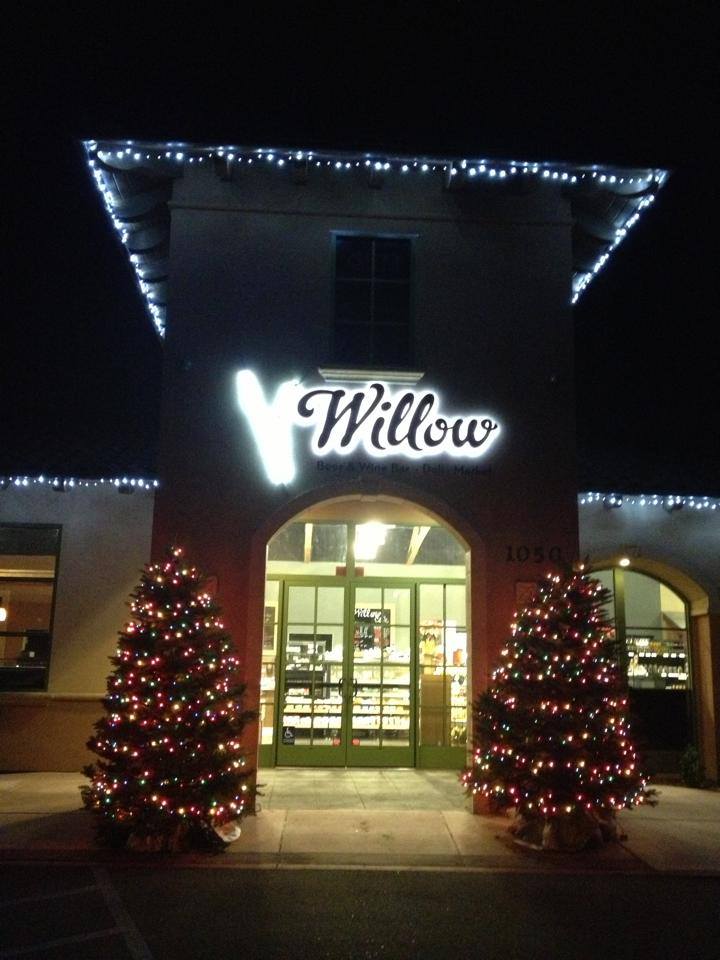 Following a few years of complaints about foul odors drifting across a Nipomo Mesa neighborhood, the Nipomo Community Services District is threatening to shut off the water at a local market. [KSBY]
Willow Market, a grocery store and deli located at 1050 Willow Road, is responsible for the foul odors, according to the Nipomo CSD. Complaints about the odors began in 2014, and the market has received at least four warnings.
Mario Iglesias, the Nipomo CSD general manager, said Willow Market's sewage is turning septic and when it pumps into manholes it creates a noxious gas that drifts through the neighborhood. The smell has prevented residents from having July 4 barbecues, Iglesias said.
Iglesias said Willow Market has given the district plans to fix the issue, but has yet to act on those plans. The district is now considering turning off Willow Market's water if the problem is not resolved in 90 days.
One neighbor said he has been smelling an odor he refers to as raw sewage for a number of years. At times, guests pull into his driveway and ask what the smell is, the neighbor said.
On Wednesday, the Nipomo CSD will hold a hearing on the matter during its board meeting scheduled to take place at 9 a.m.