Paso Robles man dies in crash
August 13, 2017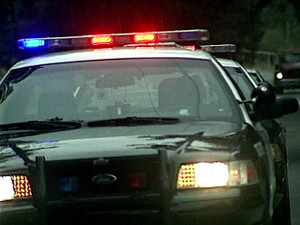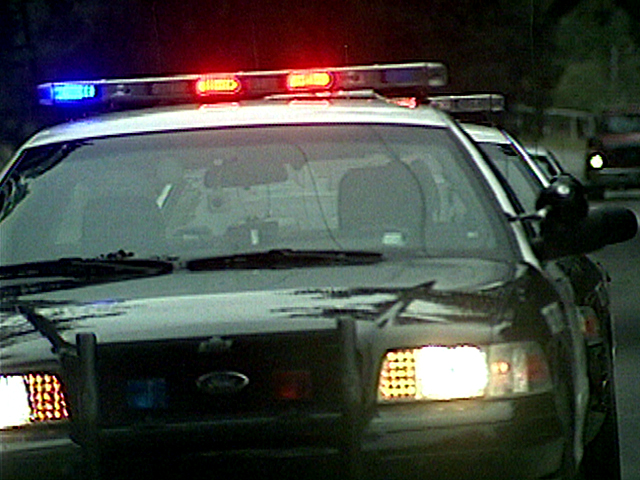 A 22-year-old Paso Robles man died Saturday morning in a single-car crash on Charolais Road near Sleepy Hollow Road.
Shortly before 1 a.m., a police officer found Conner James Binkele lying on the roadway near his overturned car. The officer suspects Binkele was ejected from his vehicle during the crash.
Responders then transported Binkele to Sierra Vista Regional Medical Center, where he died from his injuries.
An investigation into the crash is ongoing, but police suspect alcohol may have been a factor.