Two fires burn near Santa Margarita
August 1, 2017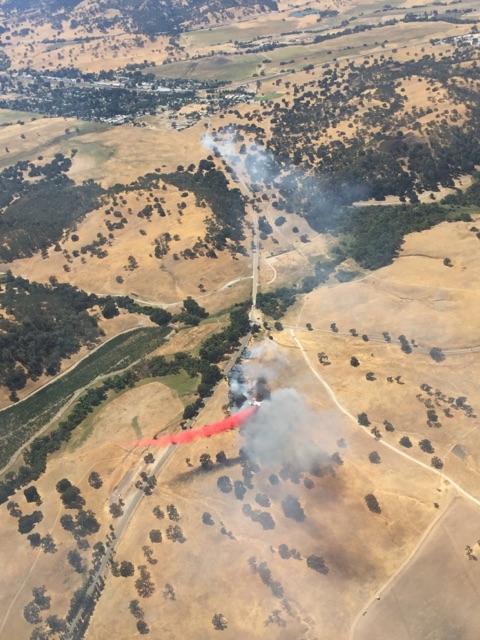 Two fires broke out on opposite sides of Highway 58 near Santa Margarita Monday afternoon.
One fire burned nine acres, while the other burned 2.5 acres. The larger blaze burned on the Santa Margarita Ranch, and the smaller fire burned closer to the town of Santa Margarita.
Both blazes ignited very close to the highway near Pozo Road. Firefighters contained the fires and remained on scene mopping up throughout the night.
Fire officials are investigating both of the blazes.