One person killed after Humvee crashed into a sedan
July 25, 2018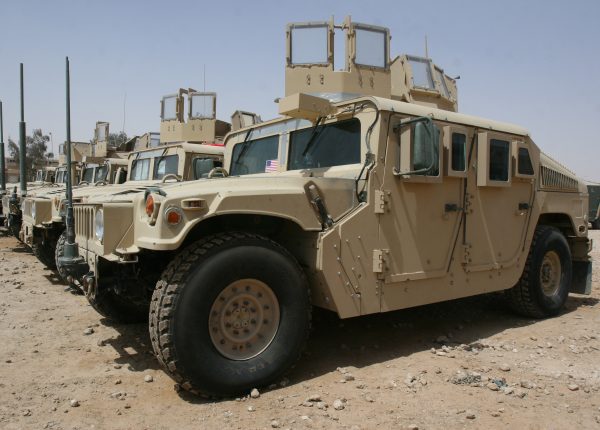 A military Humvee blew a tire and crashed head-on into a small sedan near the Cholame "Y" Wednesday morning, leaving one person dead, according to the CHP. [Cal Coast Times]
At about 7:45 a.m., the Humvee blew a tire and drove into oncoming traffic on Highway 46. It collided with the sedan west of the intersection of highways 46 and 41.
Authorities have yet to identify the victim. It is unclear if others were injuries in the collision as well.
Officials closed one lane of traffic, and backups in the area are expected. The Humvee appears to have been traveling as part of a military convoy, which stopped on the side of the road following the crash.