Did Death Valley set the world's record for hottest month?
August 2, 2018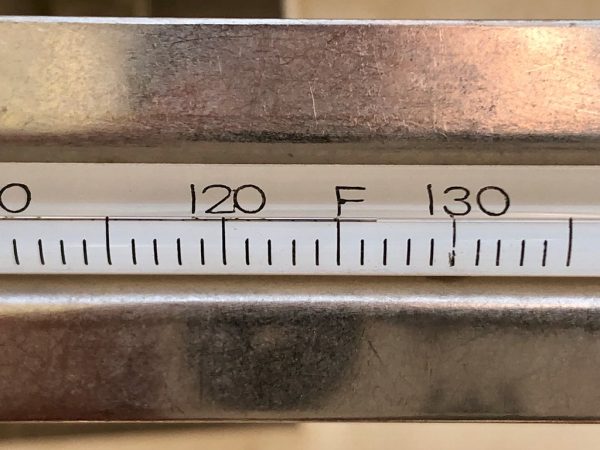 Death Valley has tentatively set the world record for the hottest month ever, breaking its own mark from a year ago. [Cal Coast Times]
In July, Death Valley recorded an average temperature of 108.1 degrees. That eclipsed the previous record of 107.4 degrees set in Death Valley in July 2017.
Meteorologists calculate average temperatures for the month by first averaging each day's temperature from its high and low, then averaging each day's average. Last month's recordings from Death Valley are preliminary and must still be verified.
Last month, Death Valley had a daily high of 127 degrees four days in a row. There were 10 nights during the month in which temperatures failed to fall below 100 degrees.
The National Park Service said heat contributed to the death of a hiker in mid-July. Also, two French tourists needed to be recused from a combination of cliffs, heat and dehydration.
Additionally, the Park Service found about a dozen dead animals that showed no obvious signs of trauma and are suspected to have died as a result of the heat.
In addition to drinking plenty of water and limiting activities outside air-conditioned areas, rangers advise visitors to Death Valley to stay in the park's well-traveled areas. Vehicles can break down and cell phones do not work in much of Death Valley.
San Luis Obispo County also experienced a heat wave last month. Temperatures hit 100 degrees in North County on about half of the days in July.