Is Abel Maldonado's pot or hemp grow legal?
August 10, 2018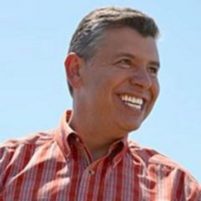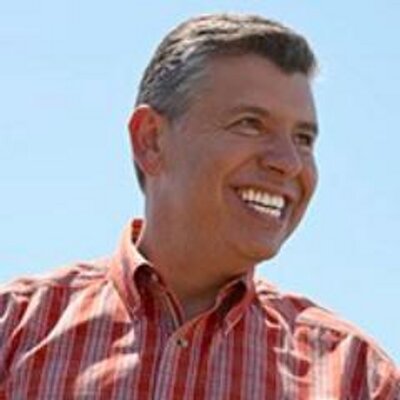 Republican politician and former Lieutenant Governor Abel Maldonado has entered the Central Coast marijuana cultivation business, and he now claims to be growing hemp in San Luis Obispo County as well. [New Times]
SLO County officials are probing Maldonado's purported hemp grow as a possible illegal marijuana farm. And whether the plants are cannabis or hemp, Maldonado appears to be faced with code compliance issues.
Recently, SLO County sheriff's deputies discovered a South County grow that officials say appears to be a large, unlicensed marijuana farm on land owned by Maldonado's family. The farm is at least 30 acres in size.
County Code Enforcement Supervisor Art Trinidade said the plants on the farm are too early in their growth stay to determine whether or not they are marijuana plants. It requires a lab test to determine what the plants are, Trinidade said
Trinidade said Maldonado's grow site is not licensed by the state, nor in the process of receiving permits from the county.
Hemp grows require registration with the state or they must be part of a licensed research operation. Registration with the state also requires a lab test of the THC level of the hemp plants.
If the plants turn out to be marijuana, Maldonado would be faced with enforcement hearings that could result in fines and abatement. SLO County is currently cracking down on illegal cannabis grows, most of which are in the California Valley.
Meanwhile in Santa Barbara County, Maldonado is leasing four acres of Santa Maria farmland to a medical marijuana grower. When asked about his foray into the marijuana business, Maldonado told the Santa Barbara Independent, "Let's just say my thinking has evolved."