Old Mission School accused of concealing child abuse
August 2, 2018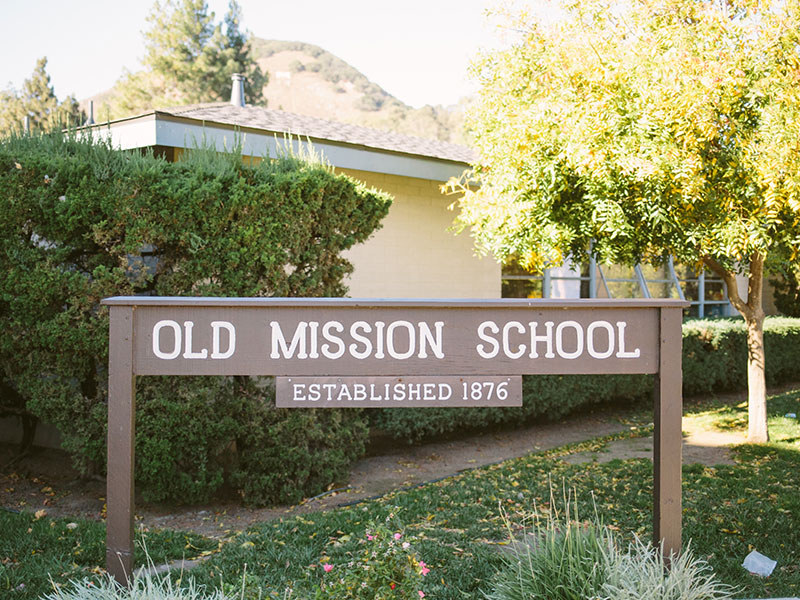 By KAREN VELIE
A former guidance counselor at Old Mission School in San Luis Obispo has accused administrators of concealing child abuse, retaliation against a whistleblower and wrongful termination in a lawsuit filed Monday. [Cal Coast Times]
Jannelle Craig-Difronzo alleges that on two occasions Principal Cynthia Fogarty ordered her not to report suspected child abuse. In both cases, the parents of the children were given special treatment because they were either a wealthy donor or connected to the school board.
After she was hired in 2017, Fogarty ordered teachers and staff not to report suspected incidents of child abuse to Child Protective Services (CPS), according to the lawsuit.
On Dec. 13, 2017, Craig-Difronzo informed Fogerty she suspected a third grader with large bruises on her shins was being abused and that they needed to inform CPS. However, because the child's father was on the board and to protect the schools reputation, Fogerty ordered Craig-Difronzo not to report her suspicions to CPS, the suit alleges.
Instead, Fogerty informed the father of Craig-Difronzo suspicions, which caused the father to become upset with Craig-Difronzo, according to the lawsuit.
On Jan. 4, 2018, the teacher of a three year old who showed signs of sexual abuse asked Craig-Difronzo what she should do. Craig-Difronzo told the teacher to call CPS.
"When defendant Fogerty became aware of the issue, she ordered both the teacher and plaintiff not to make a report to CPS," the suit says.
Even so, Craig-Difronzo elected to report the suspected abuse to CPS and to inform the Diocese of Monterey Parish about Fogerty's request.
The lawsuit accuses Fogerty of retaliating against Craig-Difronzo by first shortening her hours before telling Craig-Difronzo, an employee of 10 years, her last day would be June 1, 2018.
Craig-Difronzo is seeking compensatory, punitive, special and general damages. A case management conference is scheduled for Nov. 26 at 9 a.m. in Department 9.