San Luis Obispo placing security cameras in city parks
December 1, 2018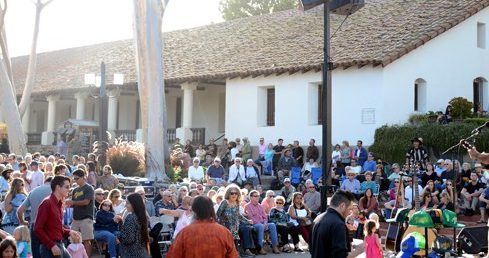 Surveillance cameras monitored by police departments have become an inescapable presence in many cities, and now the city of San Luis Obispo has approved placing the cameras in city parks. [Cal Coast Times]
San Luis Obispo City Council members approved the purchase and installation of security cameras in Mission Plaza, Meadow Park and Mitchell Park at a cost of $60,000. The cameras will monitor and promote public safety at the parks.
Currently, the SLO Police Department has 10 cameras at public locations throughout the city. City officials want cameras at parks where large groups of people congregate for public events, according to a city staff report.
City officials approved the installation of two poles at Mission Plaza to mount cameras on. In addition, one camera will be placed at Mitchell Park and one at Meadow Park because of previous "adverse behavior in the area," according to the staff report.