Would a regional 911 dispatch center save money?
March 5, 2019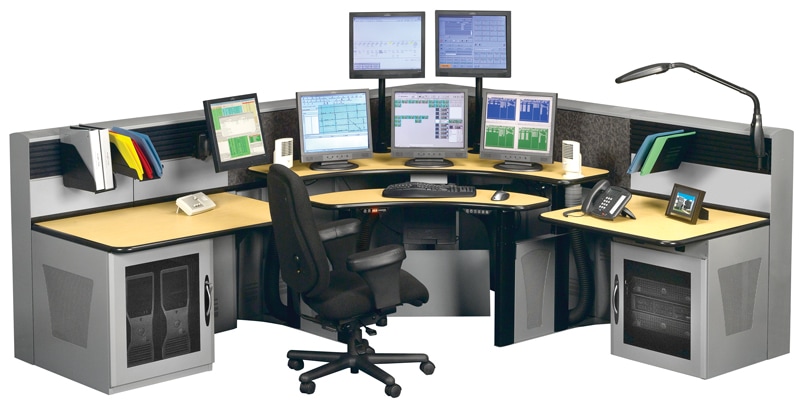 The cities of San Luis Obispo, Atascadero and Paso Robles, as well as Cal Poly, are considering merging their public safety dispatch centers into a single regional facility. [Cal Coast Times]
Atascadero and the CSU Board of Trustees have approved a memorandum of understanding on conducting a feasibility study of the proposal. On Tuesday, the Paso Robles City Council will consider approving the memorandum, as well.
San Luis Obispo, which initiated the process of studying the possibility of merging dispatch centers, is also expected to approve the memorandum. If approved, the study will determine whether forming a joint powers agreement for a regional dispatch center is feasible and cost effective.
A Paso Robles city staff report states regionalized public safety dispatching is used by many jurisdictions throughout the United States to reduce operating costs associated with personnel, technology and maintenance.
The first phase of the feasibility study is expected to cost $126,586. SLO would cover 36.7 percent of the cost of the study, followed by Paso Robles covering 32 percent, Atascadero covering 21.3 percent and Cal Poly covering 10 percent.
Over the span of 2015-2017, San Luis Obispo dispatchers received an average of 48,442 calls for service per year. Paso Robles dispatchers received an average of 34,218 calls, Atascadero dispatchers received an average of 28,424 and Cal Poly police received an average of 13,338 calls.