Multiple rock slides close Highway 1 at Ragged Point
December 31, 2022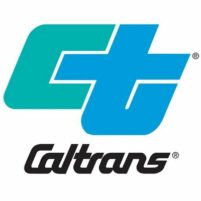 By KAREN VELIE
Multiple rock slides discovered New Years Eve have led Caltrans to shut down Highway 1 from Ragged Point in San Luis Obispo County to 2.5 miles south of Big Sur in Monterey County. There is no estimated time for reopening.
Because of mudslides behind the catchment area at Paul's Slide at Post Mile 22, the gates at the north and south side of Paul's slide will be closed today at 4:30 p.m. The closure is being taken out of an abundance of caution.
Caltrans maintenance crews, who have been performing daytime storm patrols in the closure areas, will cease these patrols after dark and resume them at first light.
Updates on this closure will be provided as new information becomes available.