Suspects follow victim into Lompoc home, rob him
March 22, 2023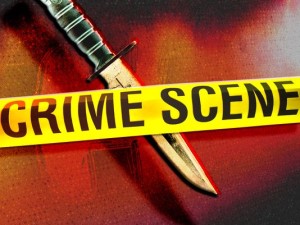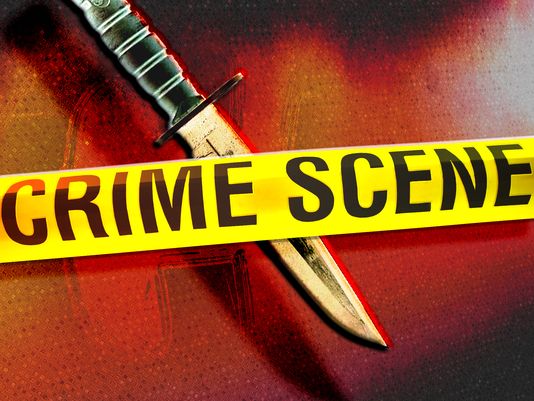 By JOSH FRIEDMAN
Lompoc police officers arrested three men Wednesday morning who allegedly followed a person into his home and robbed him at knifepoint.
At about 6 a.m., a 911 caller reported three men followed him into his unsecured home on North L Street without permission. When inside the living room, one of the suspects held a knife to the victim's abdomen and another instructed the third suspect to take the victim's wallet, keys and two phones, according to the Lompoc Police Department.
The three suspects, whom police have identified as Lompoc residents Pablo Guzma, 33; Jose Torres, 28; and Luis Arroyo Villeda, 30, forced the victim into a bedroom and told him he would pay if he called the police. The victim thought the men would kill him, police say.
But, the victim managed to escape the home and call 911. Lompoc officers located Guzma, Torres and Villeda and took them into custody without further incident. 
Officers arrested the suspects on charges of robbery, assault with a deadly weapon, criminal threats, kidnapping, burglary, dissuading a witness, conspiracy and false imprisonment.