County approves 97% increase in Los Osos garbage rates
March 22, 2023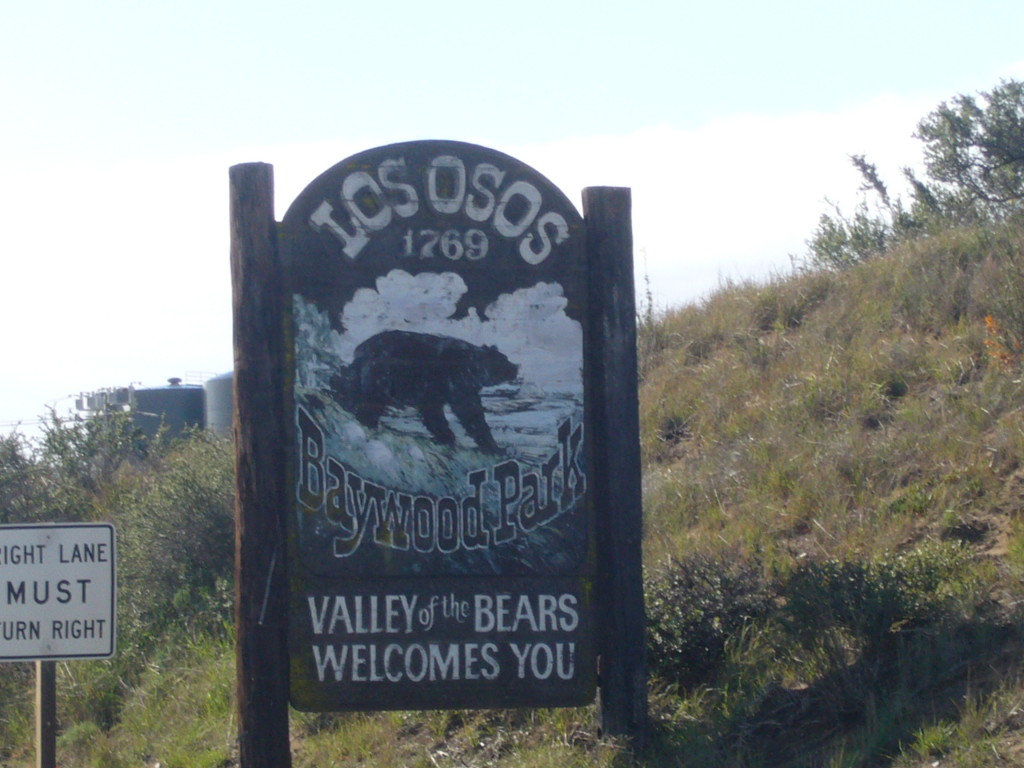 By KAREN VELIE
The San Luis Obispo County Board of Supervisors voted 5-0 on Tuesday to approve a 97.61% increase in garbage rates in Los Osos, a community that has seen hikes in water, sewer, gas and electric bills.
Los Osos rate payers had 45 days to send in written letters protesting the rate increase. If a majority of rate payers – 2,704 – had submitted a written protest to SLO County Administration before the hearing, the rates would not go up.
However, only 1,158 residents sent in written protest letters.
While trash rates throughout the state are increasing because of new regulations regarding food waste and increased gas prices, the Los Osos' proposed rate expansion is more than double average local garbage rate increases.
In explaining the proposed rate hike, Mission Country Disposal pointed at increased operating costs. These include costs to replace vehicles to conform with California's new emission standards, cost to process food and green waste at the anaerobic digestion facility near San Luis Obispo, and higher labor and gas costs.
In order to allow Mission Country Disposal to recoup losses because of higher costs during the past two years, rates will increase by 97.61% on April 1, 2023, according to the proposed rate hike. The rate of increase will then drop to 88.37% on Dec. 31, 2023.