Man airlifted to hospital after Lompoc shooting
April 17, 2023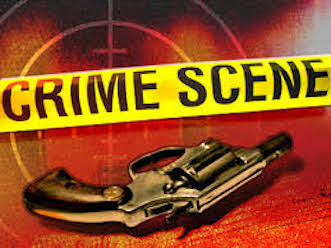 By JOSH FRIEDMAN
Emergency personnel airlifted a man in serious condition to the hospital after a gunman shot him in Lompoc Monday morning. 
Shortly before 9 a.m., a person reported a shooting in the 400 block of W. Pine Avenue. Officers arrived at the scene and found a 62-year-old man with a gunshot wound to his right leg, according to police
A helicopter airlifted the man to Cottage Hospital for treatment for a life-threatening injury. His current condition is unclear.
Investigators request that anyone who has information about the shooting contact the Lompoc Police Department.