Man dies in head-on crash in Orcutt
April 4, 2023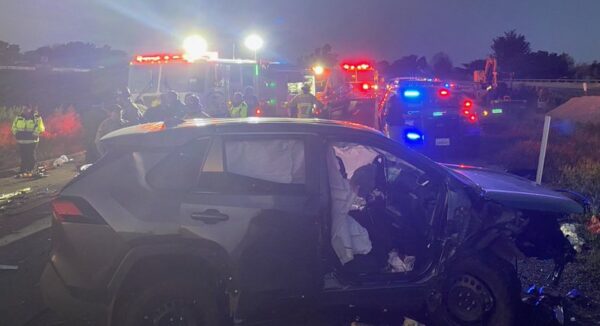 By JOSH FRIEDMAN
A wrong-driver died after causing a head-on collision in Orcutt Monday evening that also severely injured the other driver. 
Shortly before 7 p.m., a man was driving the wrong way on southbound Highway 135 about a half-mile south of Clark Avenue, according to the Santa Barbara County Fire Department. The man then crashed into an oncoming car.
Emergency personnel arrived at the scene and pronounced the man deceased. Firefighters extricated a woman from the other vehicle. 
A helicopter airlifted the woman to Santa Barbara Cottage Hospital, where she arrived in serious condition.