SLO police searching for man masturbating near school
April 3, 2023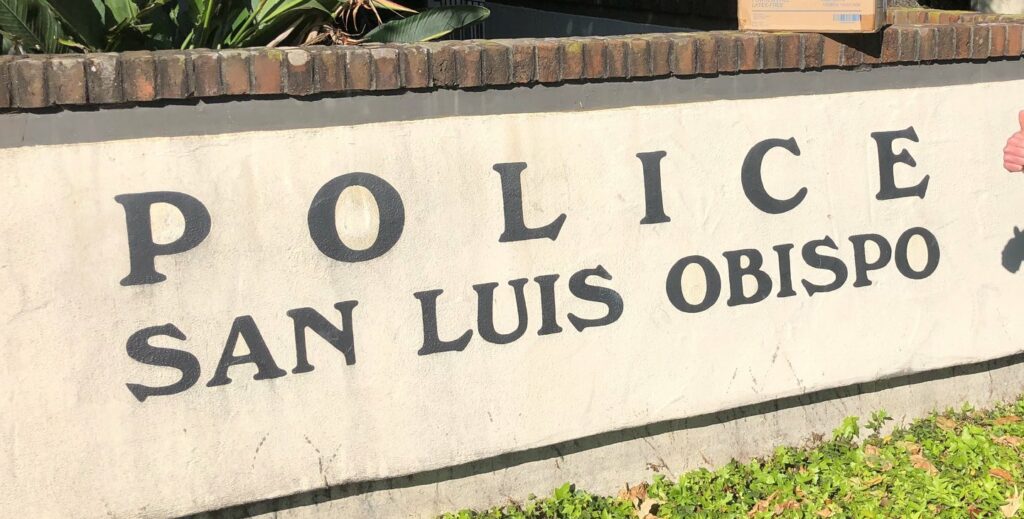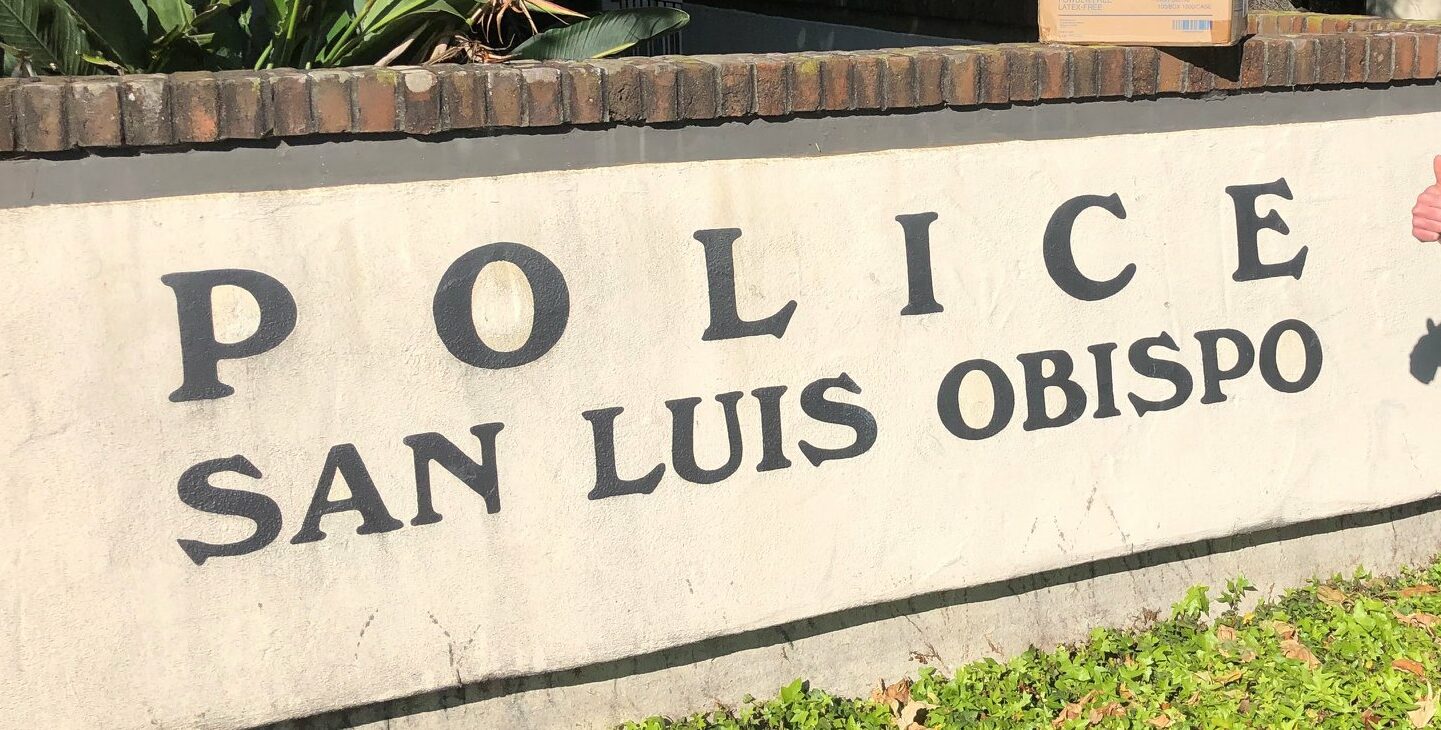 By KAREN VELIE
San Luis Obispo police officers are asking for the public's help locating a man spotted masturbating in a vehicle parked near an elementary school on Monday.
Shortly after 5 p.m., a caller reported a male masturbating in a white Tesla parked on Slack Street near Teach Elementary School. Patrol flooded the area and saw a white Tesla leaving, but were unable to locate it after it entered Highway 101.
The Tesla did not have license plates or other identifying features.
Officers are asking anyone with information about the vehicle or incident to call (805) 781-7312 and reference case number 230403076.