Inmate dies in cell at Santa Barbara County jail, second in five days
May 30, 2023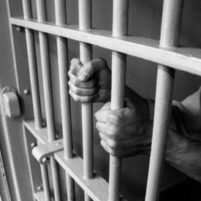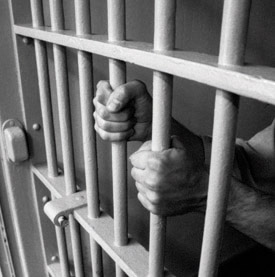 By KAREN VELIE
An inmate died in a cell at a Santa Barbara County jail on Monday afternoon, the second inmate who has died in the past five days.
Shortly after 2 p.m., a custody deputy and a WellPath medical staff member were working in the B-Unit of the Northern Branch Jail in Santa Maria when they found a male inmate who was unresponsive and not breathing. They tried to resuscitate the inmate by providing Narcan and performing CPR.
Paramedics arrived at the jail and continued life-saving measures, but the inmate was pronounced dead at the jail. His identity is not being released pending notification of his next of kin.
On May 25, a custody deputy and a WellPath nurse were conducting welfare checks at the Santa Barbara County Main Jail when they found an inmate who did not respond to the check-in procedure.
The inmate was unresponsive, not breathing with a foamy purge coming from his mouth. He died at the scene from an expected opioid overdose.
Both deaths remain under investigation.