Skimming devices located inside two Paso Robles ATMs
August 19, 2023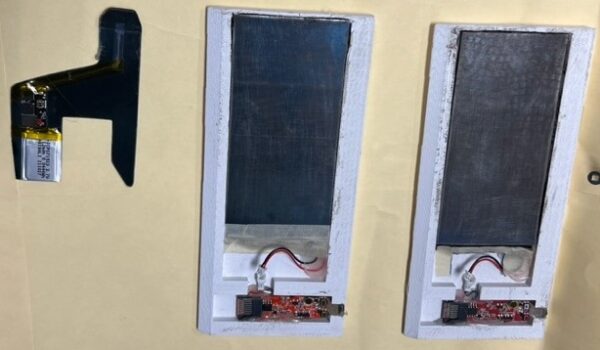 By JOSH FRIEDMAN
Paso Robles police officers are attempting to determine who inserted skimming devices inside ATMs at local branches of CoastHills Federal Credit Union and Premier Valley Bank, which workers discovered on Friday.
Shortly before 10 a.m., the CoastHills Federal Credit Union branch located at 1402 Spring Street informed the Paso Robles Police Department that their service technician located a skimmer device in an outside ATM. Officers arrived at the scene, took possession of the skimming device and discovered a small camera had been mounted into the frame of the ATM that would enable the recording of bank card PIN numbers, according to the police department. 
CoastHills employees contacted other banks to alert them about the device. Premier Valley Bank workers then located a skimming device on the outside ATM at the bank's branch located at 1245 Spring Street. Officers seized that device, as well.
Investigators are analyzing both skimming devices for possible suspect information. Previously, a skimming device was found at the Bank of America branch on Spring Street in Paso Robles.
Officials say customers should closely monitor their bank activity if they have use ATMs at any of the locations where skimming devices have been found.
Data recorded from skimming devices is transferred to blank cards that have magnetic strips in order to create clones of victims' bank cards. Combined with stolen PIN numbers obtained via cameras on skimming devices, thieves can use the cloned bank cards to withdraw cash from victims' bank accounts at any ATM.