Central Coast district attorney charges massage parlor owners with pimping
September 12, 2023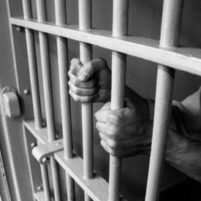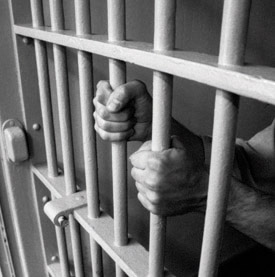 By KAREN VELIE
Two Central Coast massage parlor owners were arrested on felony pimping charges after an investigation by the Ventura County Human Trafficking Task Force, the District Attorney's Office announce Monday.
Prosecutors charged 47-year-old Shuzhi Fan and 43-year-old Qiuju Jia with felony pimping and felony pandering by procuring prostitution.
Both Fan and Jia pled not guilty.
In May 2023, a tipster reported Xinyi Massage in Thousand Oaks was involved in prostitution. Fan, the owner of the business, was allegedly profiting from the illicit activity.
Investigators then discovered prostitution at two additional massage parlors, VIP Massage in Arcadia (also owned by Fan) and H Massage in Calabasas (owned by Jia).
Investigators suspect the men were working together. Fan and Jia remain in the Ventura County Jail with their bail set at $20,000 each.