SLO County votes to allow marijuana retail shops
September 28, 2023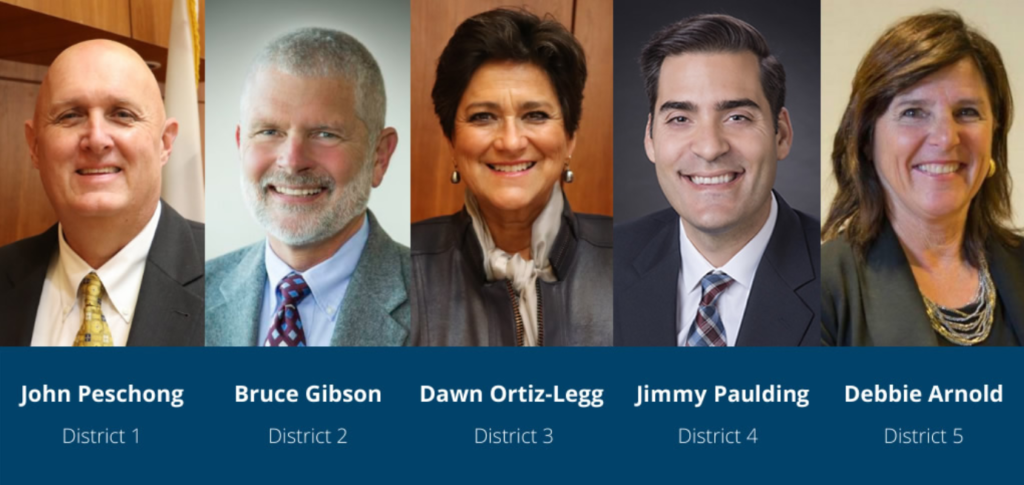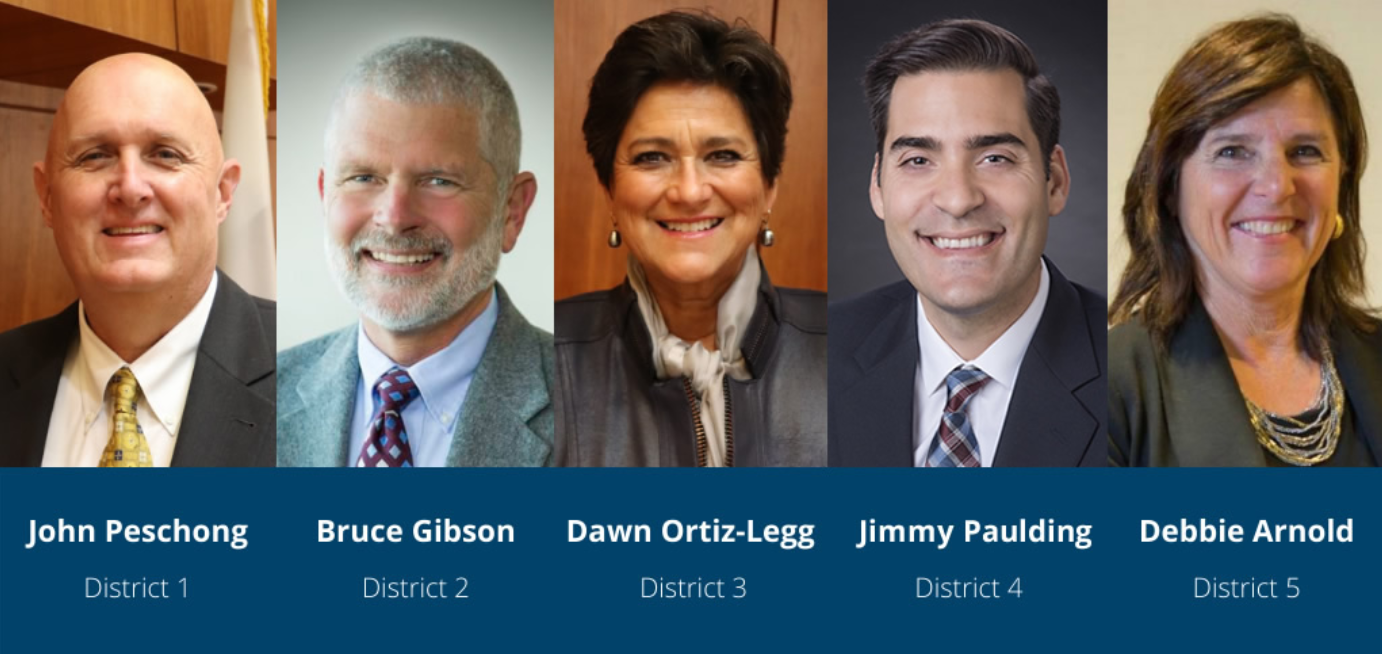 By KAREN VELIE
San Luis Obispo County Board of Supervisors voted 3-2 on Tuesday to move forward with permitting marijuana retail shops in county areas as a way to recharge the county's failing cannabis industry, with supervisors Debbie Arnold and John Peschong dissenting.
Currently, SLO County tax payers are funding shortfalls in permitting and regulating the cannabis industry. During this calendar year, staff estimates more than $1 million will be needed from the general fund to subsidize the cannabis industry.
During Tuesday's meeting, Supervisor Jimmy Paulding said that the county could begin generating revenue rather than subsidizing the industry by allowing pot shops in county areas. Supervisor Dawn Ortiz-Legg agreed, noting they could garner some of the retail pot taxes cities collect. Grover Beach, San Luis Obispo and Morro Bay currently permit retail pot shops.
On June 20, the board voted to lower the cannabis tax rate to 6% rather than raising it to a voter approved 10%, with Arnold dissenting.
As the result of lowering the tax rate, staff now estimates the county will need to spend $1,008,727 to subsidize the cannabis industry during the 2023-2024 tax year, according to the staff report. The county expects to collect $1,565,180 in cannabis fees and taxes and to spend $2,573,907 to manage the program.
On Tuesday, the board voted to direct staff to bring back changes to cannabis regulations to allow retail marijuana shops in the county, to extend delivery hours until 10 p.m. and to have the five year permitting start at the time of approval and not at the date on the application.