Newsom vetoes bill proposing unemployment for striking workers
October 1, 2023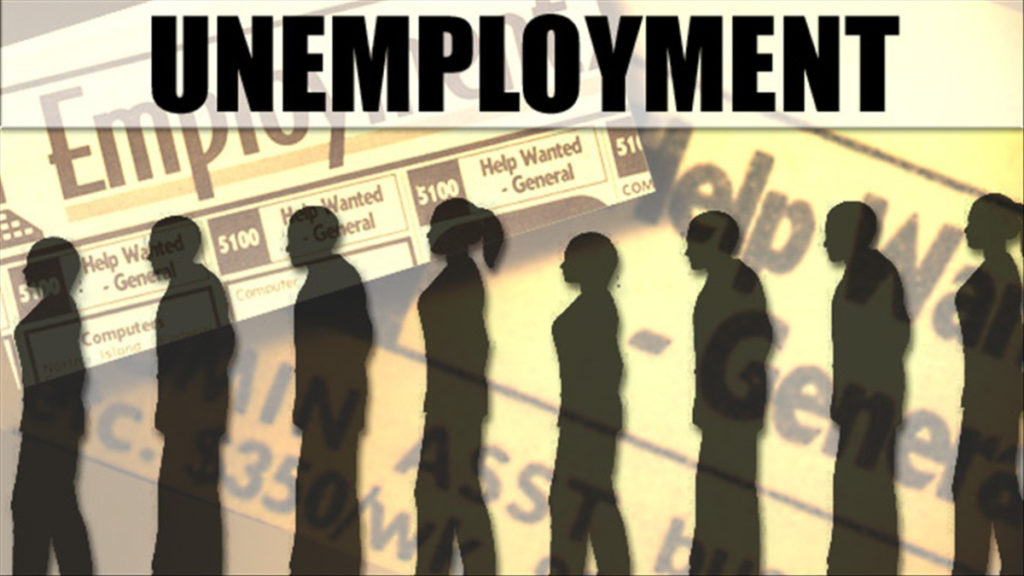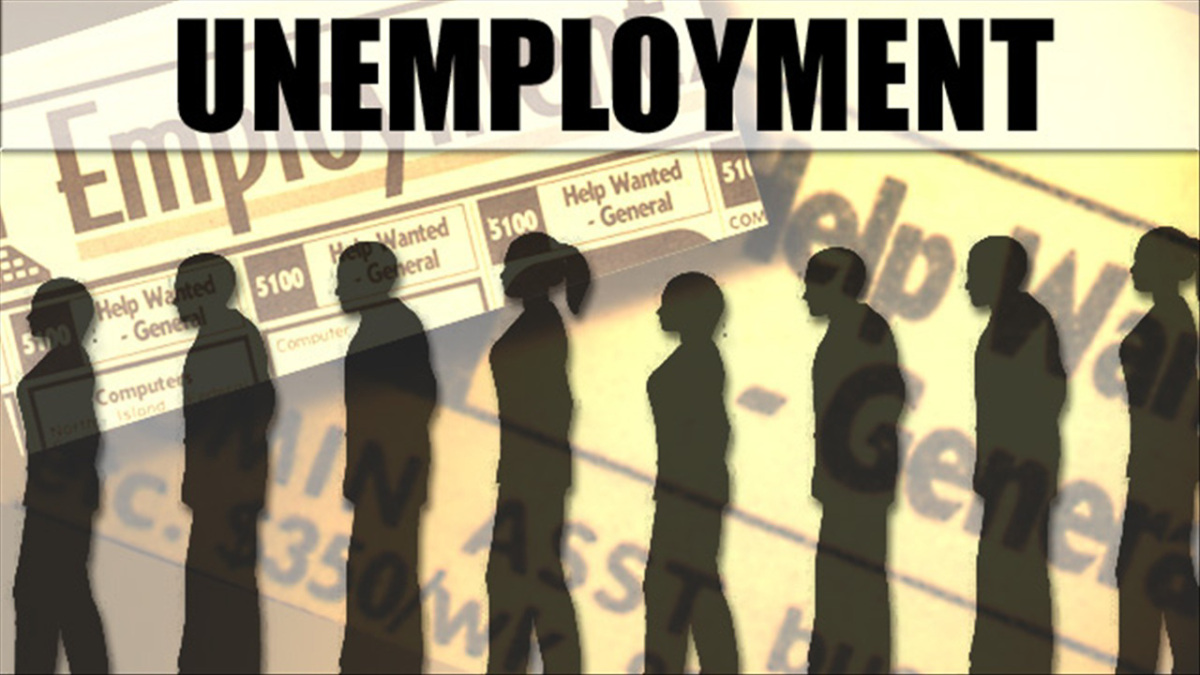 By JOSH FRIEDMAN
California Gov. Gavin Newsom on Saturday vetoed a bill that would have made striking workers eligible for unemployment benefits.
Newsom noted in vetoing the bill that the debt in the state's unemployment insurance fund is projected to be $20 billion by the end of the year. California is not collecting enough in taxes to support the Unemployment Insurance (UI) fund, Newsom stated in a note informing the state Senate of his veto.
"Any expansion of eligibility for UI benefits could increase California's outstanding federal UI debt projected to be nearly $20 billion by the end of the year and could jeopardize California's Benefit Cost Ratio add-on waiver application, significantly increasing taxes on employers," Newsom wrote."Furthermore, the state is responsible for the interest payments on the federal UI loan and to date has paid $362.7 million in interest with another $302 million due this month.
"Now is not the time to increase costs or incur this sizable debt."
California's unemployment fund is supported through a tax that businesses must pay on each worker. The tax only applies to the first $7,000 of workers' wages, which is the lowest amount allowed under federal law.
Newsom vetoed the unemployment bill four days after Hollywood writers ended a strike that lasted nearly five months. Hollywood actors and Southern California hotel workers still have ongoing strikes. 
The bill, authored by Democratic state Sen. Anthony Portantino, showed Democratic lawmakers' support for striking workers. Portantino said only two of the 56 strikes in California over the last decade have lasted more than two weeks.