Fourteen-year-old arrested for shooting 15-year-old in Santa Maria
November 3, 2023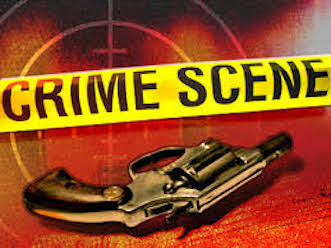 By JOSH FRIEDMAN
Santa Maria police officers arrested a 14-year-old male for shooting a 15-year-old male on Thursday, which left the victim in serious condition.
Shortly after 3 p.m., a caller reported the shooting in the 1500 block of S. Broadway. Officers arrived at the scene and found the 15-year-old victim suffering from a gunshot wound. The gunman fled the scene before officers arrived, according to the Santa Maria Police Department.
Responders transported the victim to Marian Regional Medical Center. He currently remains at the hospital in serious condition. 
Detectives began investigating and identified the gunman as a 14-year-old Santa Maria resident. At 10:20 a.m. on Friday, police located the suspect and arrested him without incident. 
Authorities booked the teen in Santa Maria Juvenile Hall on felony charges including assault with a deadly weapon and minor carrying a loaded firearm in public. 
Investigators also served a search warrant at the suspect's home. Police do not believe there are remaining public safety concerns related to the shooting.
The investigation into the shooting is still ongoing. Investigators request that anyone who has information about the case contact Detective Swenson at (805) 928-3781 ext. 1648.