SLO gym owner attempted to delete videos, investigators recover files
November 3, 2023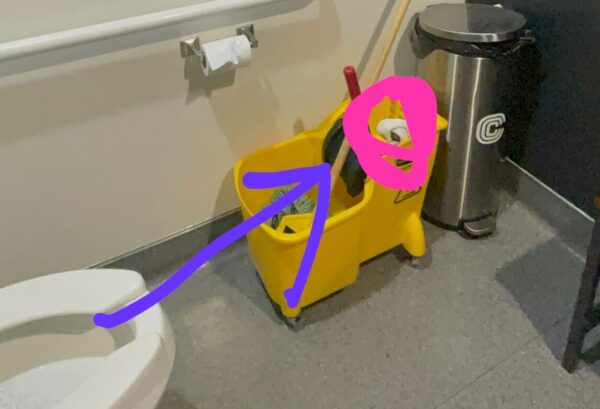 By KAREN VELIE
San Luis Obispo police investigators were able to recover videos of two women changing in the bathroom of CCC Fitness, even though the videos had been previously deleted, according to one of the victims.
Cole Corrigan, the owner of the gym where a spy camera was discovered hidden in a bathroom, is likely to face an additional charge of filming in an area where there is an expectation of privacy. He is already facing charges of secretly filming partially dressed women in a bathroom, being a felon in possession of a firearm, being a felon in possession of 60 rounds of ammunition, possession of an an untraceable gun and for possession of testosterone.
Thursday morning, SLO police investigators asked Maria Lerno to identify herself in a video they recovered from electronics taken during a search of Corrigan's Morro Bay home. The video, which had been deleted and then recovered, was not from the day she found a GoPro camera.
"I had totally different clothes on," Lerno told CalCoastNews. "You can see me pull my pants down. You can see my whole butt."
On Aug. 29, Lerno, a 22-year-old pregnant woman, found the GoPro camera concealed in a white towel placed in a mop bucket in a restroom at the gym. Even though Corrigan asked Lerno and her husband not to call law enforcement, they did.
An officer then went to the gym, took the camera and opened an investigation. At the time, Corrigan denied knowledge of the camera.
In an interview with the Tribune, Corrigan claimed there was" a determination of no images or photography of any non-consensual nature." He went on to say the future of the gym was in question. He is now attempting to sell the business.
Corrigan also claimed he was trying to film a thief who had stolen personal toiletries out of a small vanity in the restroom. He said he placed the GoPro camera in the bucket in order to film the vanity.