Santa Maria July 4 party ends in deadly shooting
July 5, 2016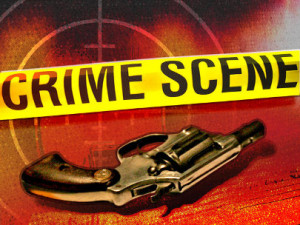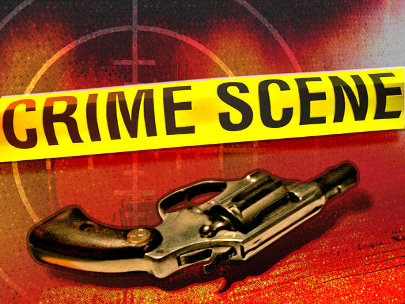 Santa Maria's streak of five consecutive months without a murder came to an end Monday night when a July 4 block party ended in a deadly shooting. One man was killed by the gunfire, and a juvenile suffered multiple bullet wounds.
At approximately 10 p.m., a caller reported a shooting in the 400 block of N. Oakley Avenue. Emergency responders pronounced the adult victim dead at the scene.
The male teen was flown to Santa Barbara Cottage Hospital. His current condition is unclear.
There have not been reports of any arrests. Police are still investigating the shooting.
Amid a string of gang violence, there were 13 murders in Santa Maria in 2015 and another six homicides in January. A lull in violence then occurred after authorities arrested 15 foreign nationals in a multi-state sting targeting gang members involved in the murder spree.
But, violence had picked up again in recent weeks. There was both a stabbing and a shooting in Santa Maria in June.