What is the difference between a lady and a flower girl?
April 23, 2015
"The difference between a lady and a flower girl is not how she behaves, but how she is treated," said Henry Higgins as he made a wager that with a little work he could pass lowly Cockney flower girl Eliza Doolittle off as a debutante.
What a wager and what an opportunity to examine social status. Eliza's transformation illuminates society's prejudices, the gender divide, and personal identity. With classic musical numbers such as Wouldn't It Be Loverly?, The Rain In Spain, and I Could Have Danced All Night, Lerner and Loewe's creation is as much a classic play as a classic musical.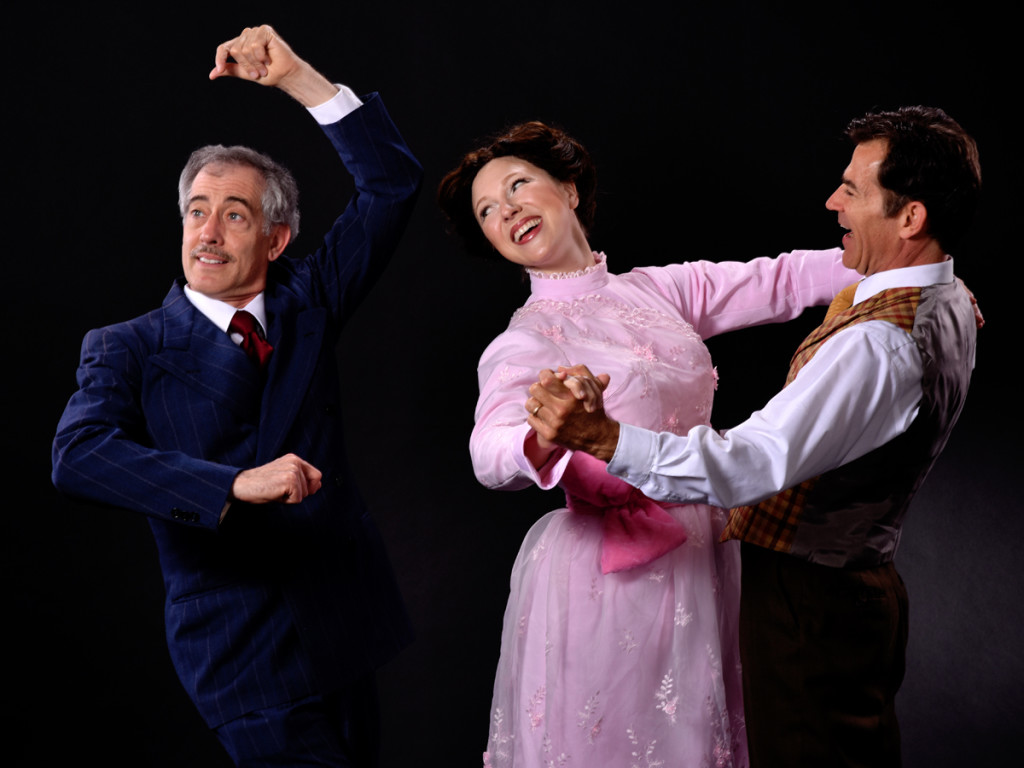 Pacific Conservatory Theatre (PCPA) mounts a new production of My Fair Lady at several Central Coast theaters during their spring and summer seasons.
PCPA has made a name producing high-quality, Broadway-style musicals—the kind of shows you just don't usually see on the Central Coast. PCPA is renowned for training superstars such as Robin Williams, Kathy Bates, Zac Efron, and Boyd Gaines.
Directed and choreographed by Michael Jenkinson, the PCPA cast for My Fair Lady includes Karin Hendricks as Eliza Doolittle, Andrew Philpot as Henry Higgins and Peter S. Hadres as Colonel Pickering.
My Fair Lady opens April 23 and continues through May 10 at the Marian Theatre in Santa Maria. The show then moves to the Solvang Festival Theater where it runs from June 11 through July 12. Get more information here.