CalCoastNews appeal on anti-SLAPP ruling
June 29, 2015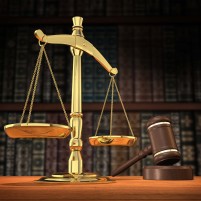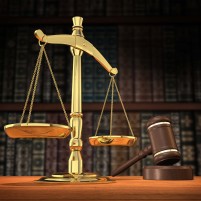 By CalCoastNews staff
Appellate justices will hear arguments Tuesday by attorneys for CalCoastNews that a libel lawsuit pursued by a county waste hauler should be dismissed. The 9:30 a.m. hearing will be held in the San Luis Obispo City Council Chamber, City Hall, 990 Palm Street, San Luis Obispo.
The case, according to a brief filed with the court by CalCoastNews attorneys Davis Wright Tremaine of San Francisco, "arises from CalCoastNews' reporting about the faulty system of management and transporting hazardous waste in the city and county of San Luis Obispo."
The lawsuit was filed by Charles Tenborg, whose company, Eco Solutions, contracts with San Luis Obispo County to oversee hazardous waste facilities for the Integrated Waste Management Authority (IWMA).
In the brief to the appellate court, CalCoastNews attorneys said this case "exemplifies why the 'fair and true report' privilege, Civil Code Section 47(d) is so vital to journalists in California. The narrow construction of the 'fair and true report' privilege that Tenborg urges this court to adopt is contrary to California law, and would hamstring journalists in their ongoing efforts to investigate, evaluate and report on government conduct. Without the 'fair and true report' privilege, CalCoastNews reporters and other journalists across the state would be unable to conduct the kind of reporting that the state needs – and the Legislature intended – to hold government agencies accountable to the citizens they serve."
CalCoastNews' anti-SLAPP motion was denied earlier this year by Superior Court Judge Martin Tangeman, and that decision will be examined by the Second District Appellate Court.
"SLAPP" stands for "Strategic Lawsuit Against Public Participation." The law is intended to discourage lawsuits filed for the purpose of stifling public commentary on important civic issues.