Parking rates going up in SLO
June 19, 2015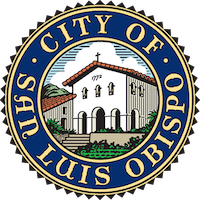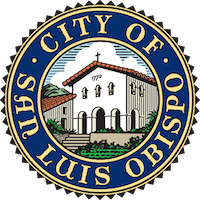 The San Luis Obispo City Council plans to raise parking rates this summer as construction on new developments will lead to the temporary removal of some spaces in the downtown area. [Tribune]
On Tuesday, the council unanimously endorsed a plan to raise the hourly rates for the three downtown parking structures from 75 cents to $1. Two of the parking structures are located on Palm Street, and one is located on Marsh Street.
The council is slated to give final approval in July, and the increase is expected to take effect in August. The first hour of parking at each structure will remain free of charge.
Over the next year, the city will remove more than 200 metered parking spaces as it closes three frequented lots for construction of the Chinatown and Garden Street Terraces developments. Construction has already begun on the Chinatown project, and some spaces have been removed.
The Chinatown project is located along Monterey Street near Mission Plaza. Garden Street Terraces is situated between Garden and Broad streets and Marsh Street and Garden Alley.
In all, the city is expected to remove 143 spaces for Chinatown construction and 59 spaces for the building of Garden Street Terraces.
The city plans to relocate the credit card meters in the affected lots to downtown streets. Parking at those meters will increase in cost from $1.25 an hour to $1.50.
The rate increases will not affect all downtown meters, but the council could discuss more rate hikes later this year. The city has not raised parking rates since 2009.
Tim Bochum, deputy director of transportation, said raising rates in the structures will offset the revenue lost from closing the parking lots.
The city has long discussed building an additional structure at the corner of Palm and Nipomo streets. The council is supposed to discuss a revised schedule for design and financing of the garage at a meeting later this year.