Alleged 16-year-old pimp identified
July 31, 2015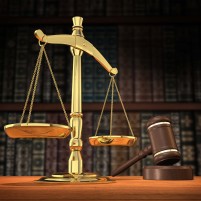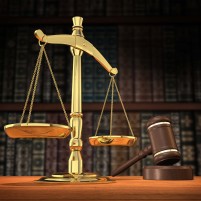 A 16-year-old boy accused of forcing a 15-year-old girl into prostitution faces human trafficking charges in adult court in San Luis Obispo.
Nikko Anaya, a resident of the Central Valley city of Manteca, was the primary suspect in a multi-county human trafficking investigation that culminated with arrests in San Luis Obispo. Under Proposition 21, which passed in 2000, prosecutors can try him as an adult.
The forced acts of prostitution allegedly occurred between July 23 and July 28. They took place in Santa Cruz, Pismo Beach and San Luis Obispo, according to the San Luis Obispo County District Attorney's Office.
On Tuesday, San Luis Obispo police arrested Anaya and two 20-year-old Chico residents: Brianna Day Morales and Fabio Bettencourt Silveira. The San Luis Obispo County District Attorney's Office since filed human trafficking charges against Anaya, Morales and Bettencourt, as well as 19-year-old Elijah Wolfson, also from Manteca.
Details have not been released about Wolfson's role in the case. In addition to human trafficking charges, Anaya also faces a count of dissuading a witness by force or threat.
On Tuesday, San Luis Obispo police received a call from the Manteca Police Department stating the victim was being held in a hotel room in the 1800 block of Monterey Street. Officers responded to the hotel around 1:30 p.m. and found the girl alone and terrified.
She had arrived in San Luis Obispo County on Saturday and had been traveling with Anaya, according to SLOPD. The victim was reunited with her family after police rescued her.
Morales posted bail after her booking, and she is scheduled to be arraigned on August 12. The other three defendants are due in court for arraignment on Friday.