Inside Paso Robles' newest restaurant: Nosh
July 23, 2015
Nosh by chef Ester Abobo brings the culinary expertise of two top Las Vegas chefs to the Central Coast.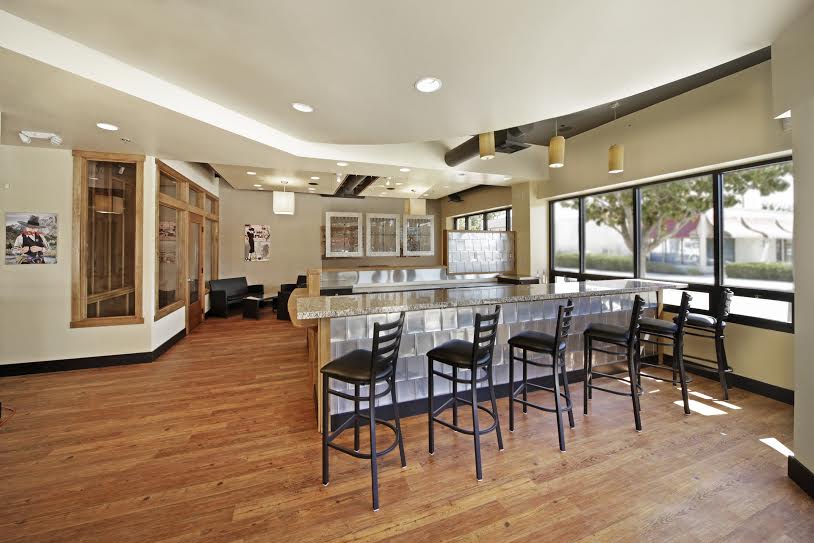 Is Nosh a traditional breakfast stop, sandwich shop and wine bar? Yes, but Abobo's restaurant is much more with a delectable array of eggs Benedict dishes and gourmet hamburgers that will surprise and impress even the harshest critics.
At some wine bars food is an afterthought there to pad the stomach. Nosh is different with a delectable array of gourmet and traditional appetizers starting at $6.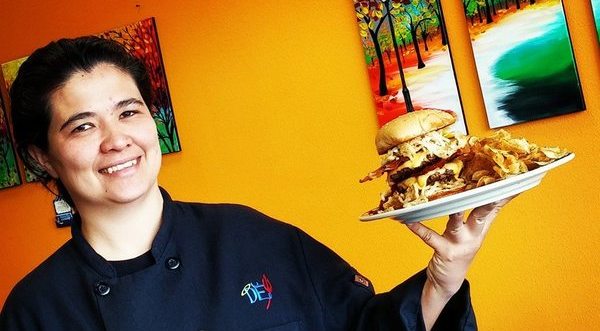 Abobo , a graduate of the Le Cordon Bleu College of Culinary Arts, worked with Emeril Lagasse and Michael Mina before becoming the chef at the Paris and Monte Carlo Casinos in Las Vegas. Nosh's co-owner Fanny Alcantar worked as the baker at the Las Vegas MGM Grand.
"I came to Paso Robles looking for a location with a warm atmosphere and lots of natural light," Abobo said. "It was terrific that we were able to find a place near the park but with more convenient parking."
Open: Daily from 7 a.m. to 3 p.m. Opening soon, the wine bar with appetizers daily at 5 p.m.
Location: 1401 Park Street in Paso Robles.
Don't miss: Slow roasted pulled pork sandwich with coleslaw and fresh onion strings.