Appellate court frees man from SLO County Jail
July 23, 2015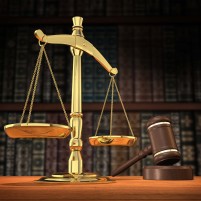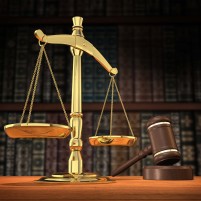 A California appellate court has freed a man from San Luis Obispo County Jail whom it deemed was wrongfully convicted of manslaughter. [New Times]
Rene Rojas was convicted of vehicular manslaughter in the accidental death of his friend. The conviction was overturned on the grounds that Rojas was not driving a vehicle at the time of the fatal accident.
On Sept.14, 2010, Rojas brought his RV to his friend's Arroyo Grande shop for inspection. Ron "Tuffy" Kelsey, a mechanic and owner of the Tuffy's Central Supply, died while inspecting the RV.
Kelsey crawled underneath the rear wheels, which were placed on chocks. Kelsey instructed Rosas to shift through the gears of the RV.
When Rosas stepped on the gas, the RV lurched backwards off the chocks and crushed Kelsey.
Last year, Rosas was tried for vehicular manslaughter. Rosas was convicted at the end of a five-day trial, which he described as "corrupt."
While in jail, Rosas was informed that the nonprofit California Appellate Project picked up his case. On Oct. 15, 2014, Santa Barbara attorney David Andreasen filed an appeal with California's 2nd District Court of Appeal.
Andreasen argued Rosas needed to be driving in order to be convicted of vehicular manslaughter. Rosas was just running through the gears at the direction of the mechanic. He was not driving, Andreasen stated.
The appellate court overturned the conviction and ordered that Rosas be released from jail on May 19. Rosas's release was delayed, but he was freed from jail on July 2.
Rosas is now living in Santa Maria. He says he is trying to clear his name.
Don't miss breaking news, like CCN on Facebook.