3 males brutalize homeless man in Santa Maria
September 13, 2015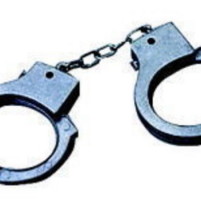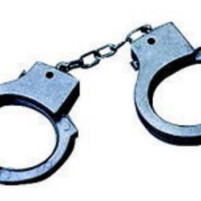 One teen and two men from Santa Maria were arrested Saturday after they allegedly beat and robbed a homeless man.
Shortly after 7 p.m., Santa Maria police responded to reports of a an assault at the1700 block of North Broadway and discovered the victim, 40 year-old Rafael Cabrera, suffering from moderate injuries. Emergency personal transported the victim to a local hospital.
Officers then located the three suspected assailants at the intersection of North Broadway and Grant Street. Officers arrested Paul McCormick, 21, Joseph Hampton, 20, and a 16-year-old male on charges of assault with a deadly weapon, robbery, and conspiracy.