Crab season delayed indefinitely
November 8, 2015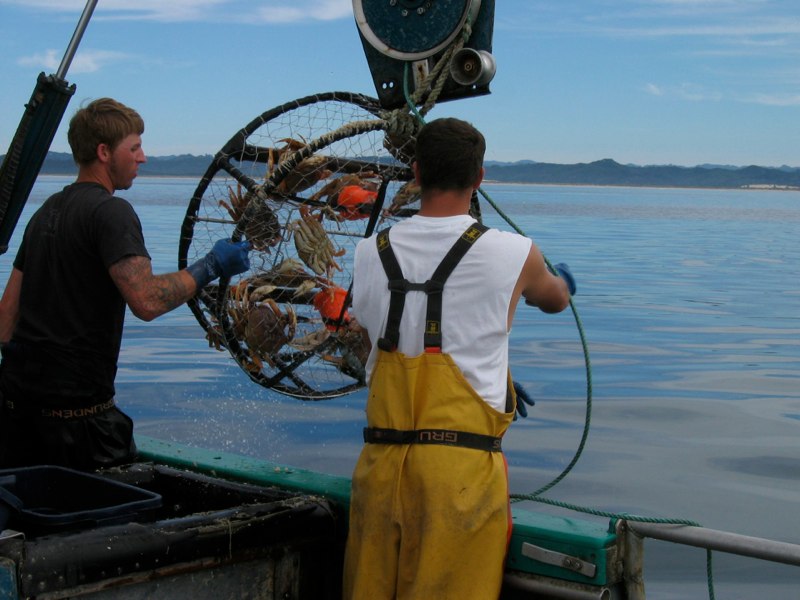 Crab season, slated to open on Saturday, has been delayed indefinitely because of high levels of domoic acid found in Central Coast crabs.
On Thursday, the California Fish and Wildlife Commission voted unanimously in favor of an emergency rule prohibiting recreational take and possession of Dungeness crab and all rock crab from ocean waters, including bays and estuaries, north of the Santa Barbara county line. The closure is to remain in effect until the California Department of Public Health determines that domoic acid levels no longer pose a significant risk to public health.
"The California Department of Public Health, in conjunction with the California Department of Fish and Wildlife, has been actively testing crabs since early September and results from the most recent tests showed that the health risk to humans is significant," according to a CDFW press release.
Because of unusually warm waters, there is a massive algae bloom that is releasing domoic acid into the water. Officials tested crabs from multiple fishing ports from Morro Bay to Crescent City. The findings led to a determination that the neurotoxin has spread throughout the fishing areas.