Paso Robles standoff ends, one dead
November 15, 2015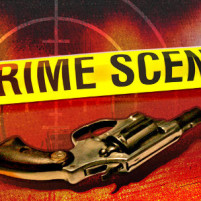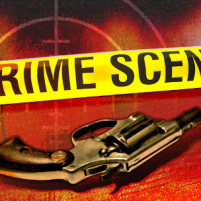 San Luis Obispo County Sheriff deputies arrested a woman in her early 60s on Saturday following a nine hour standoff at a home in rural Paso Robles. Inside the home on the 4200 block of Old Nacimiento Road, Deputies found the body of a man in his 30s, according to a press release.
Shortly after 3 p.m., deputies responded to a report of an assault with a deadly weapon against a male victim at the home off Godfrey Road. The female occupant had barricaded herself inside.
After several hours, deputies were able to enter the home where they found the man's body. The suspect then fired one shot at deputies and retreated to an upstairs bedroom. No one was injured.
Negotiators attempted to reach the suspect on her phone, but were unable to make contact. Deputies then shot tear gas into the upstairs bedroom. The suspect responded by firing multiple gunshots at law enforcement personnel. Again, no one was injured.
Just before midnight, the suspect surrendered and deputies took her into custody unharmed.
As a result of the tear gas, a small fire ignited in an upstairs bedroom. Cal fire quickly extinguished the blaze.
The investigation is ongoing and the names of the suspect and her alleged victim are not available at this time.
Don't miss breaking news, like CCN on Facebook.