Atascadero vs St. Joseph football, game photos
November 15, 2015
St. Joseph Knights won Friday's nights football playoff game against the  Atascadero Greyhounds by a score of 26-16, in the first round of the CIF-Southern Section Northern Division playoffs.
Photographer Richard Bastian watched as multiple players suffered injuries during the game.
"Along with the loss to St. Joseph during Friday nights game at Atascadero, there were some four injuries to players as well," Bastain said. "The last coming during the final eight minutes of play when a St. Joseph player hit an Atascadero player head on with a rushing head butt causing the player to lay on the ground holding his head in pain."
Photos by Richard Bastain: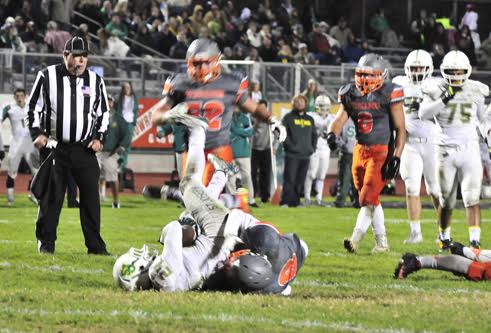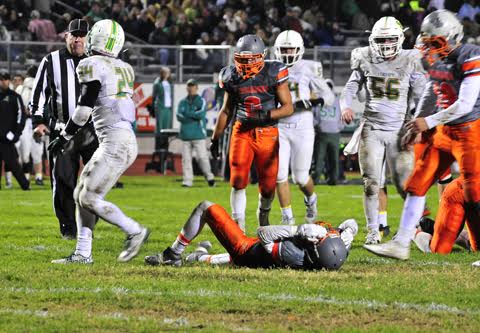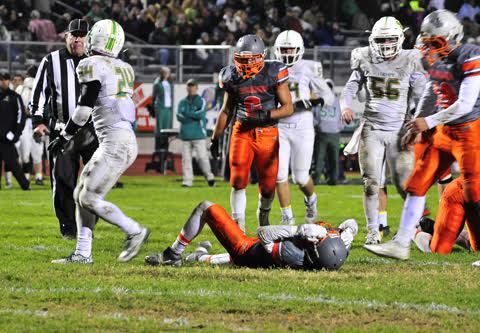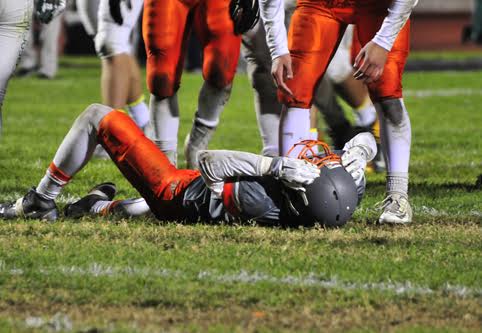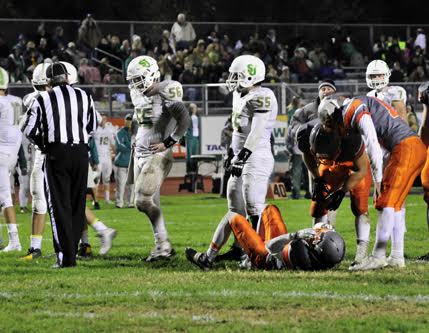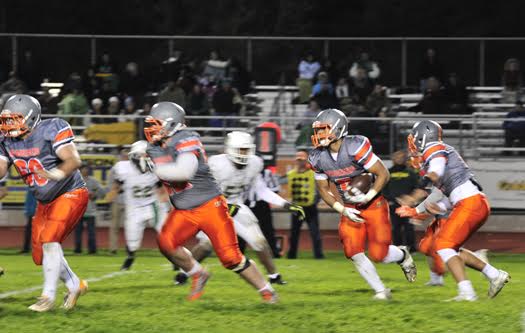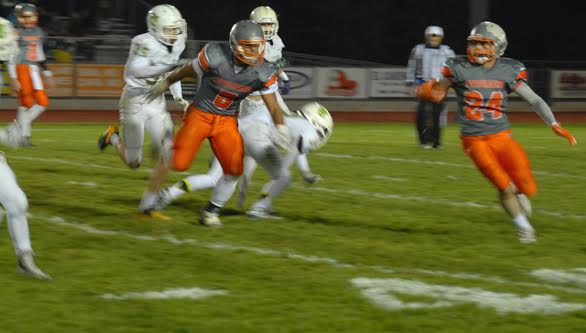 Don't miss local photo galleries, like CCN on facebook.