San Luis Obispo Forever 21 closing
November 18, 2015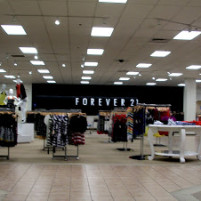 Forever 21 in San Luis Obispo is planning on closing its store in the SLO Promenade shopping center on Madonna Road by Jan. 6.
The store will then let go of 72 employees. Those employee will have an opportunity to transfer to other stores.
There are Forever 21 stores in Santa Barbara and Bakersfield.
In 2009, Forever 21 took over the former location of Gottschalks. At that time, the location was the largest of its stores, the company said.