Santa Maria locals demonstrate for peace
November 23, 2015
Amid a weekend that included four separate shootings with five gunshot victims – one fatal – about 60 residents of Santa Maria participated in a demonstration at the corner of Broadway and Main streets.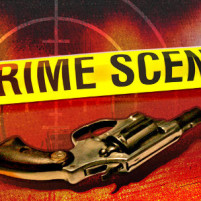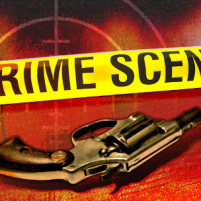 Attendees prayed in English and Spanish for an end to the gang violence that has recently plagued the city. Participants also prayed for the families impacted by the savagery.
The violence escalated Friday night with three shootings. Shortly before 6 p.m., a gunman shot a man in the upper torso at 1240 W. Bethel Lane.
Two hours later, gunmen shot three people near the intersection of Thornburg Street and Enos Drive. Ulises Garcia-Mendez, 17, died at the scene and another man was critically wounded.
Less then an hour later, a third shooting occurred near the intersection of De Joy Street and Cox Lane. One person was hospitalized with gunshot wounds.
Early Sunday morning, shortly after 1 a.m., a gunman shot into a home on the 1100 block of West Williams Street, less than a block away from the last shooting Friday evening. No one was injured in Sunday's shooting,
Santa Maria Police Department investigators believe all the shootings are gang related, but they have not yet determined whether the shootings are connected. Friday's murder is the 10th homicide in Santa Maria in 2015.