SLO County to mandate mental health treatment
November 25, 2015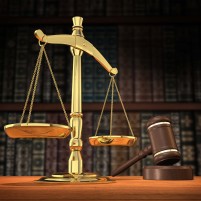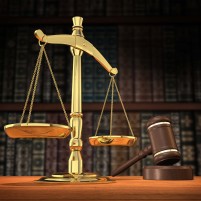 San Luis Obispo County is planning to adopt a state program that will allow judges to order mentally ill individuals into treatment, not as punishment for a crime, but rather in response to the petition of local health officials.
The state program, Laura's Law, took effect in 2002, but counties can elect whether or not to adopt the law. Thus far, 12 California counties, including Los Angeles, San Francisco and San Diego counties, have adopted Laura's Law.
On Tuesday, the SLO County Board of Supervisors instructed county staff to begin creating a Laura's Law pilot program. Under Laura's Law, an eligible person must have a mental illness and a history of not complying with treatment for the condition.
The individual must also have been jailed or hospitalized twice in the last 36 months. Additionally, the person must have committed violent acts or threatened to harm himself or others in the last 48 months in order for a judge to order compulsory treatment.
County officials say there are about 10 individuals who would qualify for the program. The program is expected to cost $20,000 to $50,000 per patient.
Elected county officials and community members have endorsed Laura's Law as a way to reduce violent crime, including murder. Many of the murders in SLO County are committed by individuals with mental illnesses.
Critics of Laura's Law have expressed concern about violating civil liberties. Anne Robin, the county behavioral health administrator,  voiced concerns Tuesday about the program forcing people who have not committed a crime to come before a court.